Police: Teen sexually battered at beachside resort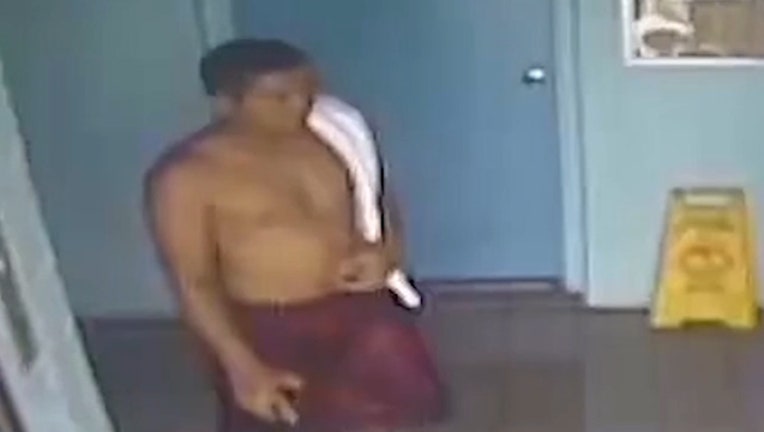 article
DAYTONA BEACH SHORES, Fla.(WOFL FOX 35) - A man from El Salvador is being held in jail on no bond, accused of sexually battering a 14-year-old girl at a beachside resort.
Officers say 23-year-old Nelson Hernandez-Garcia is seen in surveillance, following the girl outside the El Caribe resort in Daytona Beach Shores, Florida.  He told them he made eye contact with her, they exchanged smiles, and he believed that they liked each other.
But that's when investigators say he continued to follow her into an elevator, where officers say he groped the girl.  According to police, Hernandez-Garcia then pushed his way into the girl's hotel room and sexually battered her.  She told investigators she opened the door, thinking it was her parents. 
"We just had a guest tell us that their daughter, she believed that she was rape," a hotel worker said to a 911 operator.
Police say Hernandez-Garcia tried texting to the girl, but she told him she was only 14 and to stop contacting her. Officers later met up with Hernandez-Garcia by the pool, where he told them he was from El Salvador and staying at the hotel with relatives. He only spoke Spanish.
According to the arrest report, the teen refused to go to the hospital for a rape kit, due to previous trauma.
Police say the suspect told them, he texted the victim afterwards, because he wanted to get to know her.  He is now charged with sex battery.