Police: 3 suspects target older South Tampa couple in distraction robbery
TAMPA, Fla. - A South Tampa neighborhood is on alert after police say criminals targeted an older couple, distracting and robbing them at their home.
What really strikes people in the neighborhood, aside from the crime itself, is that these criminals were bold enough to do this in the middle of the afternoon while many of them were home working.
It was Monday, May 17 around 1:30 in the afternoon.
Neighbor Megan Emmer recalled, "I noticed a vehicle parked in front of my house, which isn't uncommon."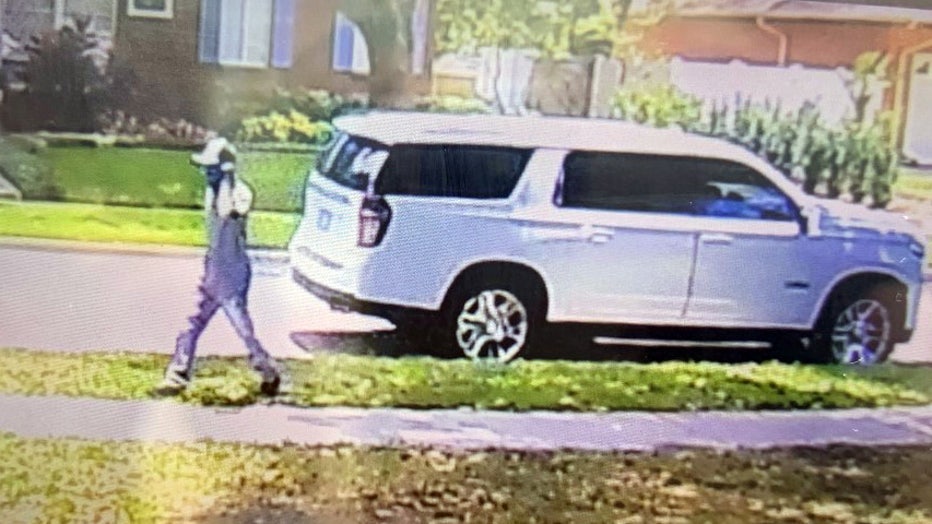 A man got out and walked east on Barcelona Street toward Church Avenue. He was wearing a neck gaiter, which is also not an uncommon sight these days.
But within minutes, "All the cops were on that side of the street so I knew something had happened over there," Emmer said.
Police say three young men from that white SUV tried to distract a pair of homeowners -- a husband and wife in their 70s. They unlawfully entered the home with the couple inside to look for items to steal, grabbing a piece of jewelry right off the woman's body, before taking off.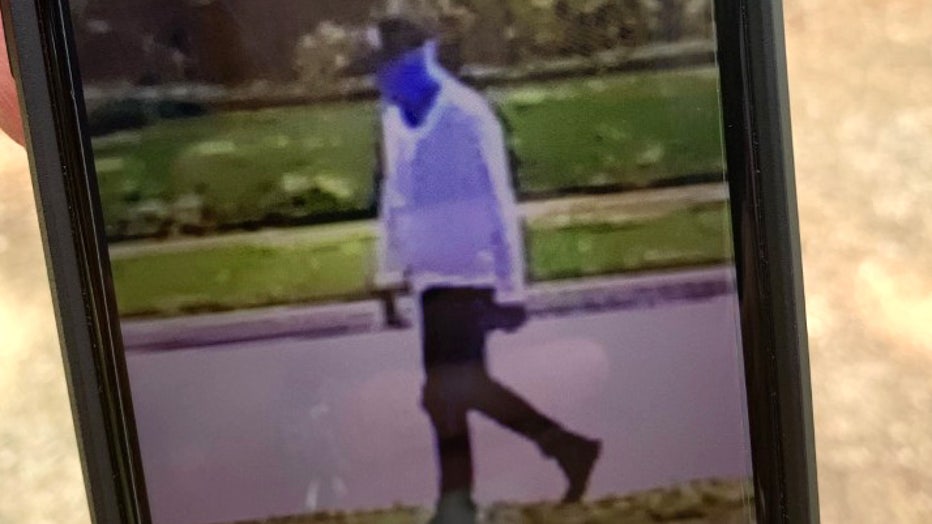 "Targeted and robbed, assaulted in the middle of the day," remembered one neighbor who requested not to be identified. "We were all home. It's very brazen and very unsettling."
"It was scary," Emmer said. "I mean, I was home here during the day and I have two small children."
Though detectives believe this was an isolated incident, the Tampa Police Department is working with other agencies to see if the same guys hit anywhere else.
In fact, just three hours after the crime in Tampa, surveillance video shows a man attempting the same thing in Sarasota – the same clothing, gaiter and white SUV, described as a Chevy Tahoe.
RELATED: Sarasota police search for 2 men likely posing as fencing contractors to distract homeowners
"We are doing work for the neighbor, we are putting up a new fence," the suspect said to the homeowner on his porch.
Though another suspect was able to sneak inside the home, once confronted, they drove off.
"If you don't know the person that's coming to your door, if you don't have an appointment for somebody to come to your house, always confirm who that person is," advised Tampa Police Department Public Information Officer Eddy Durkin. "If they say they're from a business or utility, then check with that utility and see if they sent somebody out there."
And if anyone on your doorstep seems suspicious, just call 911.
"They're very sweet," Emmer said, describing the neighbors who were targeted. "Every time they're outside they wave and say hello. It's no good to happen to anyone, but especially such a nice couple."  
As these Tampa neighbors wait for arrests, they're surrounding the couple with plenty of love and support.
"We are a very tight-knit community and we take care of each other," said the other neighbor. "Their mindset was wonderful, you know, thank God that it wasn't worse."
The son of the victims said they're doing okay, though a bit shook up by what happened. Right now, their main objective is to make sure the people who did this are brought to justice.