Police: Two shot outside Tampa strip club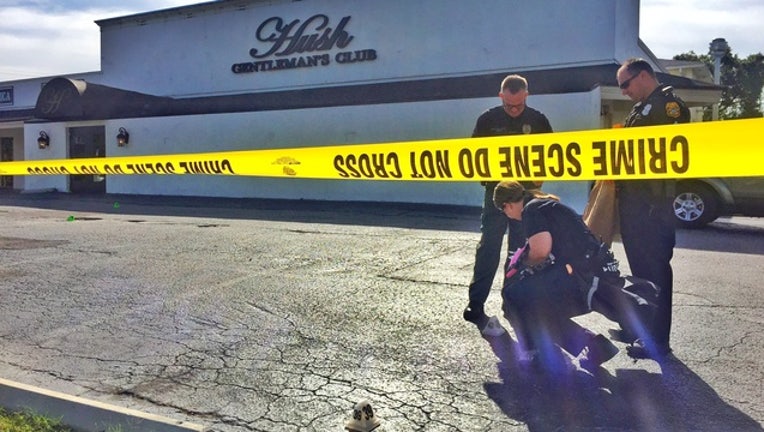 TAMPA (FOX 13) - Two people were shot in the parking lot of a Tampa strip club early Saturday morning, police said.
The shooting happened shortly before 3 a.m. at Hush Gentlemen's Club on Hillsborough Avenue.
According to investigators, shots were fired between two vehicles as the club was closing. A man and woman in the parking lot were hit by the gunfire.
Police said the woman was shot in the back and will recover. The male victim was struck in the chest and was taken to a hospital in critical condition.
No further details have been released about the incident.