Police: Woman calls 911, confesses to murdering wife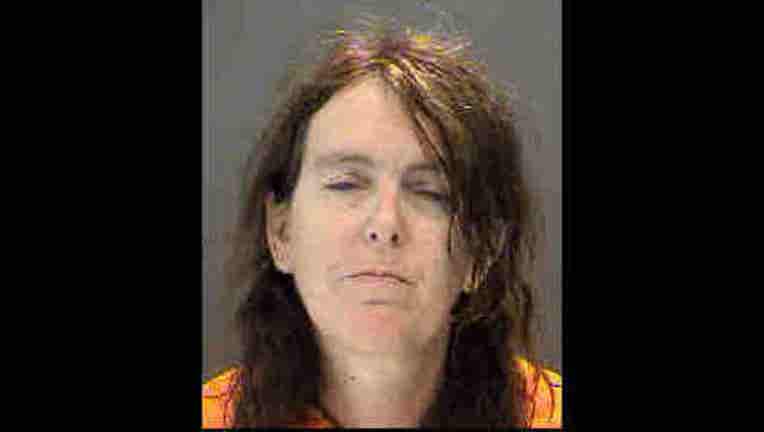 ENGLEWOOD (FOX 13) - A Sarasota woman is in jail after deputies say she murdered her wife during an argument.
Jessica Winkler, 48, was taken into custody by Sarasota deputies Saturday after being charged with murder and tampering with evidence.
Deputies say Winkler called 911 Saturday afternoon and said she killed her wife, 51-year-old Rhiannon Layendecker, at their home in Englewood.
Deputies say Winkler murdered Layendecker during an argument and tried to dispose her body and other evidence in a nearby body of water. Authorities say they also found a house in Charlotte County where Winkler intended to bury Layendecker's body.
Winkler remains in custody at the Sarasota County Jail without bond.