Police: Woman killed in Plant City road rage shooting identified, search for suspect continues
PLANT CITY, Fla. - Investigators released the name of the woman killed in a road rage shooting on I-4 Tuesday evening. 
The Plant City Police Department said 29-year-old Elizabeth Barbara Arrieta, who was a passenger in the car, died shortly after the shooting.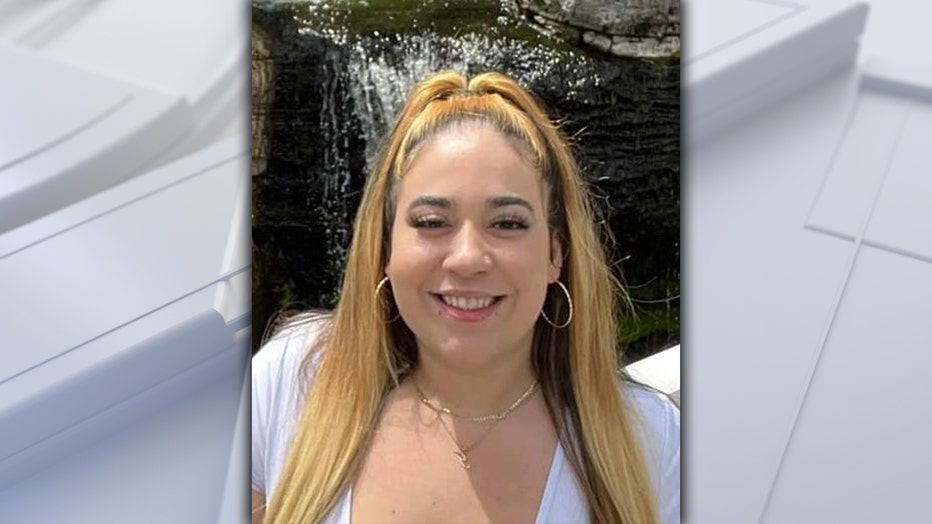 Pictured: Elizabeth Barbara Arrieta, 29. Courtesy: Plant City Police Department. 
Officers have not identified the second victim, who was driving the car, but said he was taken to the hospital in critical condition after the shooting. 
RELATED: Road rage shooting on I-4 kills 1, critically injures 1 in Plant City, police say
Authorities are continuing to investigate the incident, which happened around 9:15 p.m. Tuesday. They said the driver stopped at a Plant City fire station on North Park Road, and crews provided first aid to the victims.  
Before he was taken to the hospital, the driver told police that a man of an unknown race driving a silver or gray Toyota Prius with non-tinted windows opened fire on his car shortly before exit 22, which is Park Road, on I-4.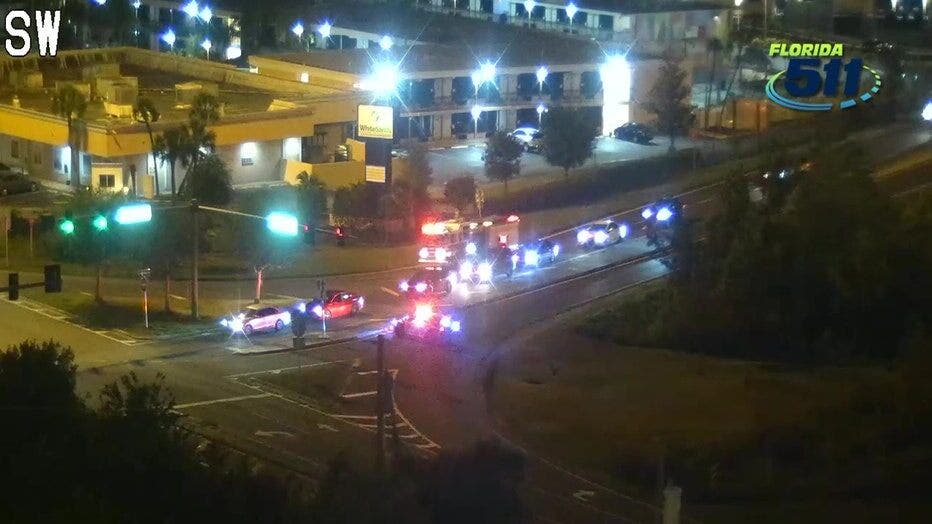 READ: Road rage shootings on the rise in the Tampa area
He added that the suspect, who continued traveling eastbound on I-4 following the shooting, had been driving recklessly and showed signs of road rage toward the victim for an unknown reason. 
Plant City police are still working to identify and locate the suspect. 
Anyone with information is asked to call Sergeant Baker at (813) 707-2271 or Detective Cowart at (813) 707-2270.