Polk continues testing schools for lead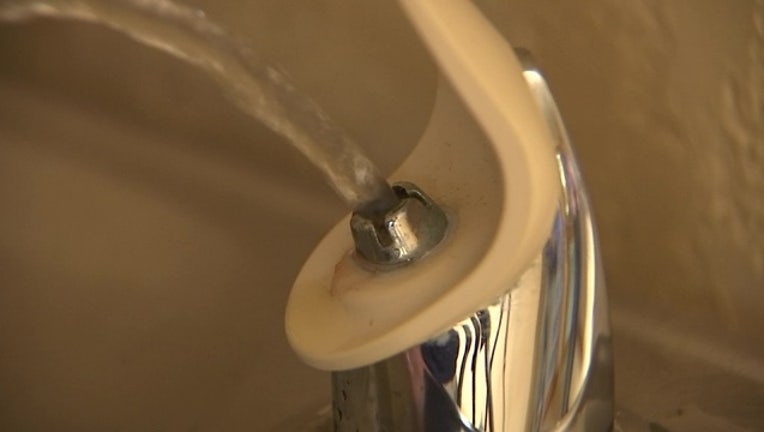 article
LAKELAND (FOX 13) - The latest round of test results is in. The Polk County School District is testing schools, the oldest ones first, to determine if there are dangerous levels of lead in the drinking water.
Rory Luce, who heads maintenance for the district, just gave an update Monday. He said Union Academy in Bartow is now off the problem list. One sample from Winston Academy of Engineering in Lakeland came back with a higher level of lead that what the district considers acceptable.
The sample came from an unused sink.
"It came back 20 parts per billion, which according to the EPA is still safe," said Luce. "But we (the district) have adopted 15 billion."
He says more repairs were made to the sink, and another sample was taken. The new results are not back yet.
School officials are still waiting for the results from another round of water samples taken Friday.  The targeted schools include: Bethune Academy, Bartow Middle, Ben Hill Griffin Elementary, Frostproof Elementary, and Stephens Elementary.
On Tuesday, water samples will be taken from Babson Park Elementary, Eastside Elementary, Floral Avenue Elementary, Frostproof Middle Senior, and Jean O'Dell Learning Center.
Eventually, Polk plans to test the water at all its 150 schools. 
"It is definitely a concern, and I hope it is nothing that comes back at a toxic level to cause any issues with their health," offered mother of two Tamara Jean.
LINK: To see test results or learn more, click over to https://polkschoolsfl.com/leadinformationcenter/