Polk County girl, 7, critically injured after bicycle crash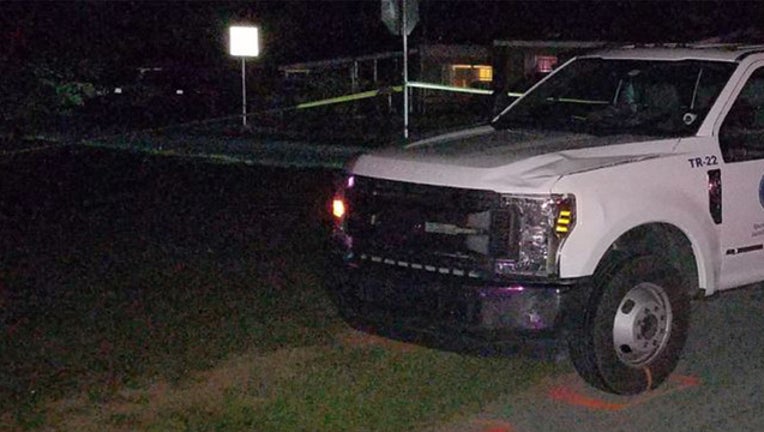 LAKE WALES, Fla. (FOX 13) - A 7-year-old girl was critically injured following a vehicle crash, deputies said.
On Thursday, around 6:50 p.m., deputies responded to a crash between the girl, who was riding a bicycle, and a vehicle on Highlands Drive near Grove Road 1. They said the 48-year-old driver of the vehicle remained on scene.
Deputies said, according to preliminary evidence, that the driver was heading north on Highland Drive when the child, identified as Jeremisa Wade, rode her bicycle into the path of the truck. They said she wasn't wearing a helmet.
The driver did show signs of impairment. The girl was transported to a nearby hospital with critical injuries. 
No charges have been announced since the investigation is ongoing.