Polk County woman killed in hit and run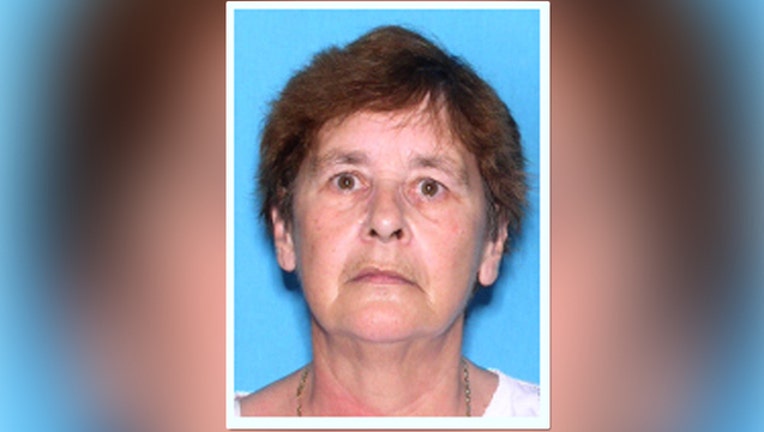 LAKELAND, Fla. - The Polk County Sheriff's Office is trying to find the driver that hit and killed a 74-year-old woman as she was walking along a Lakeland road last Thursday morning.
Deputies say 74-year-old Janis Joy was walking along Duff Rd. west of Sheffield Dr. in Lakeland around 6:30 a.m. when she was struck and killed.
The driver took off, deputies say, and they're asking for the public to come forward with any information.
The truck is believed to be a 2004-2008 model Ford F-150, dark in color with damage to the passenger side mirror. There may also be damage to the front end passenger side or the side passenger door.
Deputies say the truck was last seen driving eastbound on Duff Rd. toward U.S. Highway 98.
Anyone with information is urged to call the Polk County Sheriff's Office: 1-863-298-6200. You can also report information anonymously to Heartland Crime Stoppers: 1800-226-TIPS.