Possible human remains uncovered in Dade City field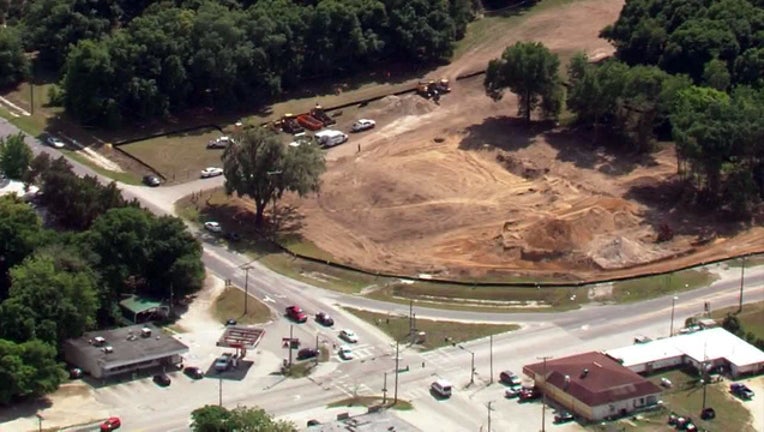 DADE CITY. Fla. (FOX 13) - Pasco deputies are at a construction site in the Dade City area where possible human remains have been discovered.
The location is near the intersection of 21st Street and Blanton Road.
A construction crew found them while digging a retention pond.
It's not yet clear how long the remains have been there or the cause of death.