Powerball, Mega Millions jackpots near $800 million total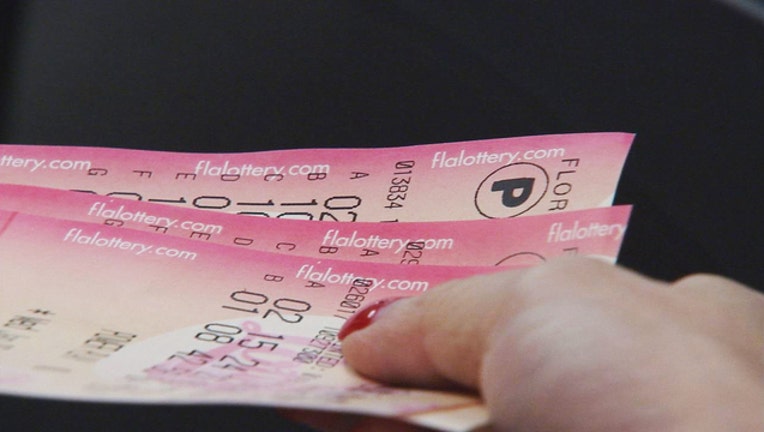 TAMPA (FOX 13) - There has yet to be a winner in the two largest lottery jackpots this week.
The Mega Millions jackpot has reached $343 million, while the Powerball jackpot has reached $440 million.
Combined, they're worth almost $800 million.
The Powerball is drawn at 10:59 p.m. Eastern Wednesdays and Saturdays. The Mega Millions is drawn at 11 p.m. Eastern Tuesdays and Fridays.