President Trump to visit MacDill Air Force Base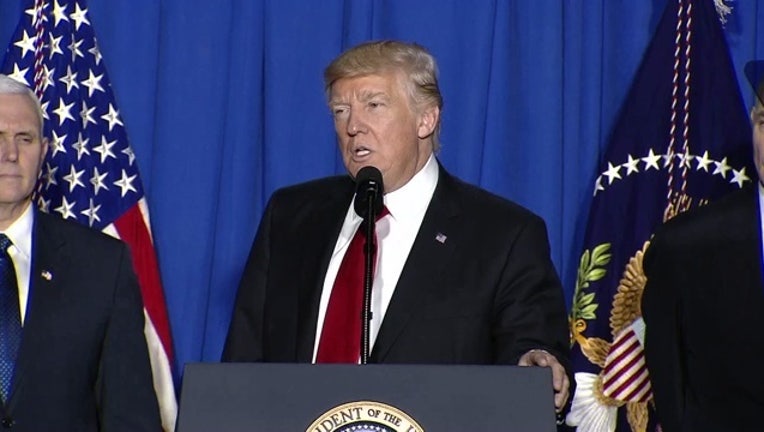 TAMPA (FOX 13) - President Donald Trump visited the Bay Area several times during his campaign.  Next week, he'll be making his first visit to Tampa as commander in chief.
The president is planning a visit on Monday to MacDill Air Force Base, home of U.S. Central Command, which oversees the war on terror.  He's expected to have lunch with troops there before heading back to Washington.
Trump was already expected to be back in the Sunshine State over the next few days, visiting his home in Palm Beach.  Such visits may become a regular thing; Press Secretary Sean Spicer referred to the Mar-a-Lago resort as the "Winter White House" earlier this week.