Publix issues recall on ground beef products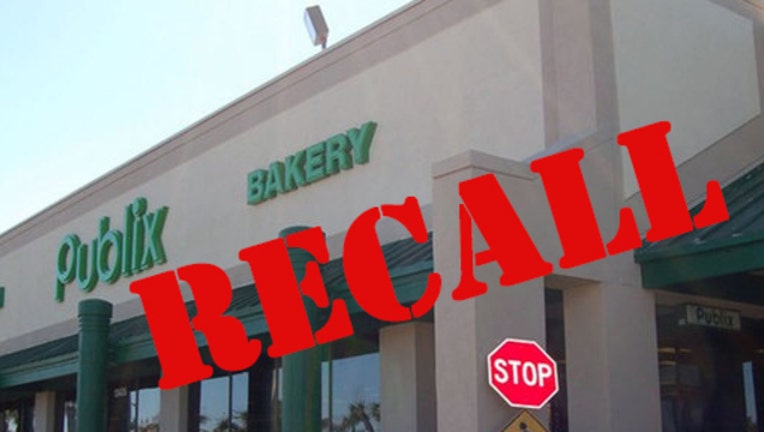 TAMPA, Fla. (FOX 13) - Publix is issuing a voluntary recall on some ground beef products that may be contaminated with E. Coli. 
Dozens of items were included on the list ranging from bacon and cheddar burgers to ground chuck, meat loaf grillers, and seasoned meatloaf to Spanish meatballs and stuffed peppers. 
CLICK TO VIEW THE FULL LIST OF RECALLED ITEMS
Publix said Thursday the recalled items were shipped to Publix Supermarket locations in 24 Florida counties including Citrus, Hernando, Highlands, Hillsborough, Manatee, Pasco, Pinellas, Polk, and Sarasota. 
The U.S. Department of Agriculture was notified after 18 people became ill between July 5 to July 25 and they were able to track the illnesses back to the products purchased at various Publix Supermarkets. 
The recall is for ground chuck items purchased by consumers from June 25 through July 31st. The USDA is concerned that some product may still be in consumers' freezers. 
Anyone with the product is being urged to throw them away or return them.
E. coli can cause diarrhea, which is often bloody, and vomiting. While most people recover within a week, others like people with weak immune systems or children can develop more severe infections that can lead to more serious illnesses like kidney failure. 
CLICK TO VIEW THE FULL LIST OF COUNTIES AFFECTED BY THE RECALL