Questions about FEMA in Pasco? Go to meeting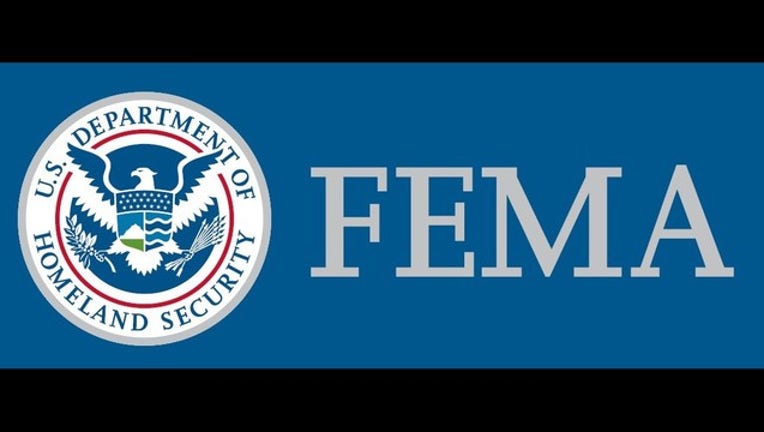 NEW PORT RICHEY (FOX 13) - Pasco County residents who are trying to recover from damage related to Hurricane Irma will have a chance to get their questions about FEMA answered on Monday.
The county is holding a town-hall style meeting with representatives from FEMA, and the public is invited.
Pasco County experienced severe flooding in the wake of Irma, and residents still trying to get disaster relief assistance will be able to sign up for it at the event.
The meeting will be held on Monday, September 25, 2017, from 6 p.m. to 8 p.m., in the first-floor boardroom of the West Pasco Government Center, 8731 Citizens Drive, New Port Richey, Florida, 34654.