Rape suspect arrested in two St. Petersburg cold cases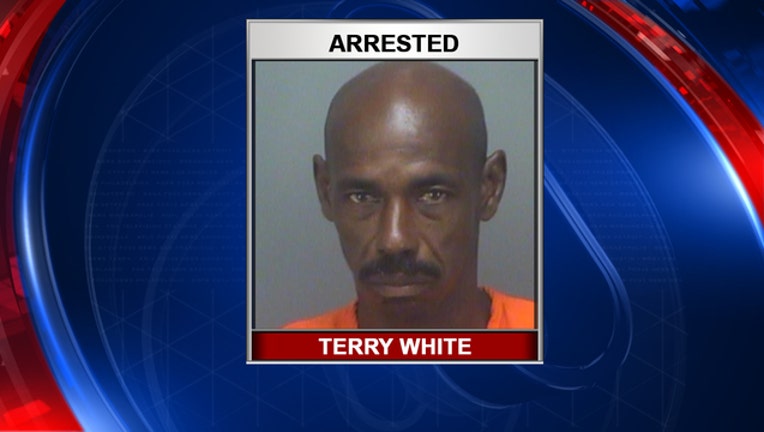 article
ST. PETERSBURG (FOX 13) - Police say science has caught up to Terry White. Detectives in St. Petersburg announced White, 50, has been charged with raping two women nearly two decades ago.
In 1999, they say he offered to help a woman whose car had broken down, then raped her.  And in 2001, police say he forced a woman into a car, drove her away and raped her.
White recently provided DNA as part of another investigation, which matched the two cold cases.
"Our detective called the two victims and said they were both emotional about it," said Yolanda Fernandez, a spokeswoman with the department. "They were relieved an arrest had finally been made, but it dredged up a lot of old emotions."
Detectives are comparing White's DNA to cases in other jurisdictions to see if there are additional matches.
He is facing three counts of sex battery and one count of kidnapping.