Reckless motorcyclist arrested in North Port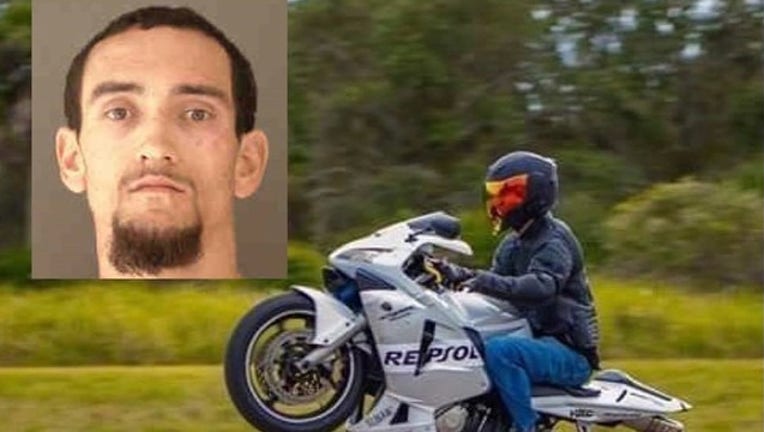 NORTH PORT, Fla. (FOX 13) - Police in North Port said they have arrested a reckless motorcyclist who fled from officers.
According to police, 25-year-old Luis Camacho had been reported for driving his motorcycle recklessly multiple times.
He allegedly covered his license plate and sped away from officers when they attempted to stop him. 
On Friday, investigators caught up with Camacho and he tried to run away on foot. Officers were able to take him into custody and he now faces a slew of felony charges.