Recommendation: Let the kids play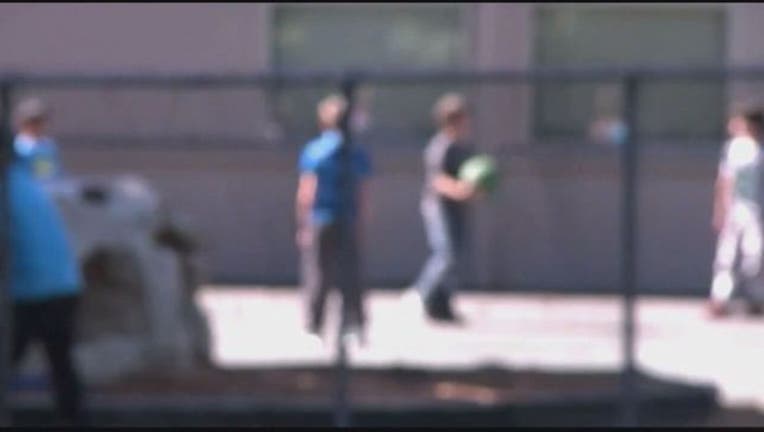 article
LAKELAND (FOX 13) - A committee fighting to get recess back in all Polk County schools presented their recommendations to the superintendent today.
This comes after an online petition from a concerned parent drew thousands of signatures.
The committee is recommending a daily recess of 10 to 20 minutes for grades kindergarten through second, and 50 to 80 minutes at least two days a week for third through fifth graders.
"I think we were very thoughtful to keep the recommendations doable for all schools, even the ones in the bottom 300 that have the extra hour of reading.  We want it to be something all the children can benefit from," explained Amanda Lipham, who started the online petition.
The school board plans to discuss recess policies during a meeting next month.