Red Rose Inn could be rehabbed as a rehab spot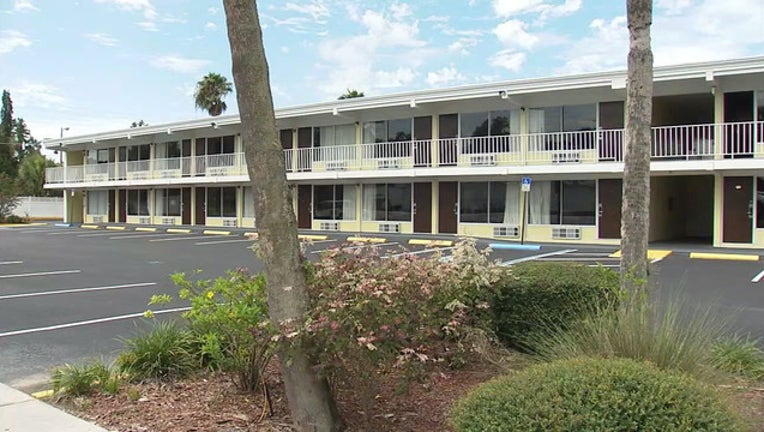 article
PLANT CITY (FOX 13) - After being vacant for several years, a wilted east Hillsborough County landmark may be coming back to life.
The Red Rose Inn was the shining star of Plant City.  It brought in classic groups like the Platters  and the Drifters. It hosted elegant balls, and was a coveted venue for weddings and other formal events.
The owners invested millions of dollars to make it a showcase, and it was. But their lives took a terrible turn when they went through major financial difficulties and their daughter died.
The Red Rose Inn closed and was sold.
Now, a new potential buyer, Florida Rehabilitation and Recovery Services, is talking about making it into a drug and alcohol rehab center.
The center would be gated and residents would be required to stay on campus.
For the plan to pan out, Plant City would have to change its zoning. The first meeting to discuss the idea is next month.
"I would like to see it go back to the inn it was," offered one woman who was shopping in a downtown antique store.
The new destiny of the Red Rose Inn is unclear, but it seems like it reverting to the old-time inn is out.