Remains found in mangroves identified as elderly woman missing since Hurricane Ian, Lee County sheriff says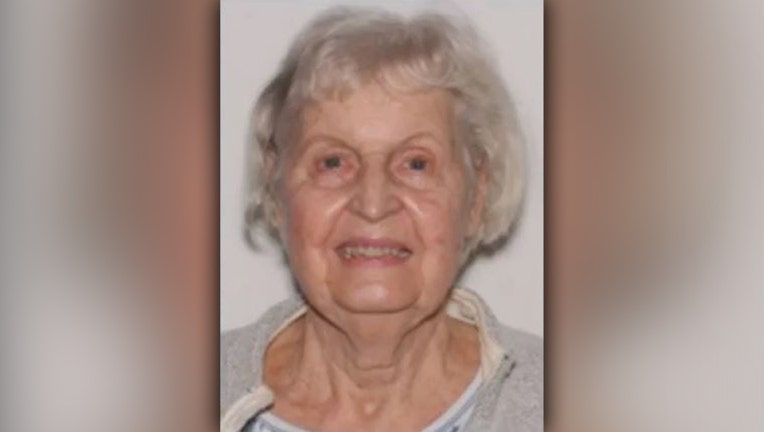 article
FORT MYERS, Fla. - The remains of a Florida woman missing since Hurricane Ian destroyed her home in September have been identified, the Lee County sheriff said Thursday.
Workers removing debris on hard-hit Fort Myers Beach discovered the remains of 82-year-old Ilonka Knes earlier this week in a thicket of mangroves, Sheriff Carmine Marceno said at a news conference.
Knes was positively identified by dental records and authorities say she drowned. The remains of her husband, 81-year-old Robert Knes, were found shortly after the storm struck.
RELATED: Most of Hurricane Ian's 100-plus victims in Florida died by drowning, data shows
"She was one of two people still missing from Hurricane Ian," Marceno said. "I hope this discovery can bring the family some closure."
The other person missing in Lee County since the hurricane blasted ashore Sept. 28 is James Hurst, 72, the sheriff said. Hurst told family he would ride out the storm on his sailboat off Fort Myers Beach but was not heard from again.
RELATED: Michigan Army veteran killed in Florida crash while delivering free bikes to kids affected by Hurricane Ian
Before the discovery of Knes' remains, the Florida Medical Examiners Commission on Tuesday reported 145 confirmed deaths in the state from Hurricane Ian. This would add to that total.
There were also five people killed in North Carolina, one in Virginia and three in Cuba, authorities have said.