Report: Mother arrested after throwing wild party for teens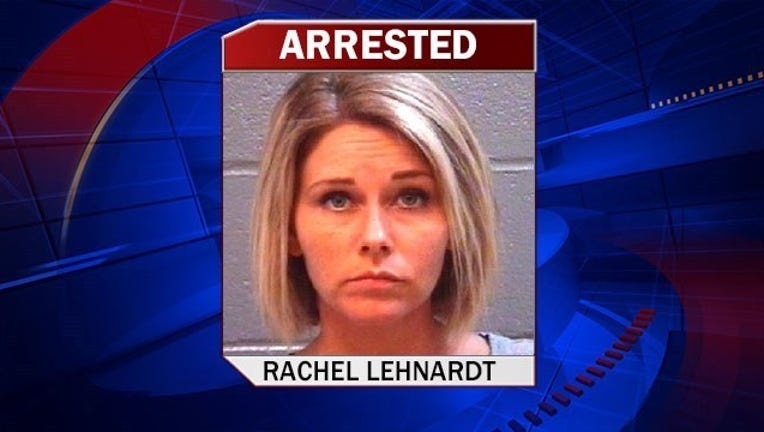 An Augusta area mother is facing charges after confessing to her Alcoholics Anonymous sponsor that she threw a party involving alcohol, drugs, and sex- for her 16-year-old daughter.
The Columbia County Sheriff's Office said they arrested 35-year-old Rachel Lehnardt on Monday. She is being charged with two counts of contributing to the delinquency of a minor.
A report obtained by FOX 5 News in Atlanta says Lehnardt told her A.A. sponsor that she allowed her daughter to invite friends over to her house "to party". It also says she allowed them to drink and smoke marijuana while they were there.
The report further stated that Lehnardt had sex with an 18-year-old in the bathroom, all while a naked game of Twister went on in her living room, which she ended up joining.
Later, she says she woke up to her daughter's 16-year-old boyfriend having sex with her.
According to the report, Lehnardt told her sponsor that she lost custody of her children- ages 4, 6, 8, and 10- after an emergency meeting stemming from the incident.