Report: Students play 'Dirty Dare' in class; teacher suspended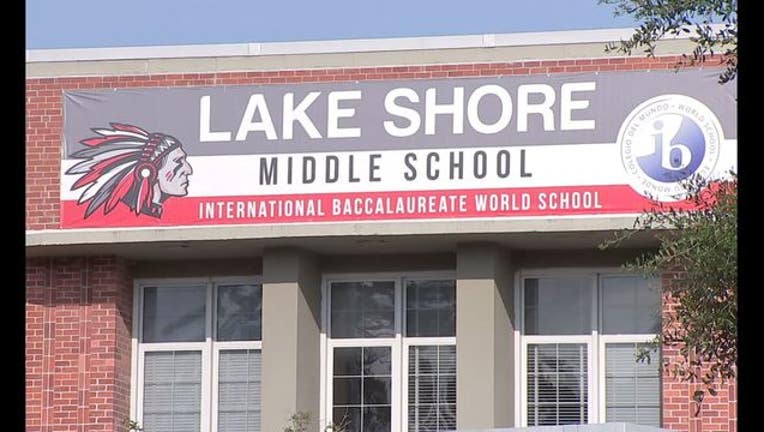 JACKSONVILLE (FOX 13) - A Duval County teacher is being investigated after some of his seventh-grade students allegedly played "Dirty Dare" while in his class, according to Action News JAX.
Brent Sawdy has been suspended without pay, News JAX reports, after rumors circulated of students flashing their breasts and twerking in his classroom.
The investigation into those rumors began when a school secretary heard about the alleged inappropriate game-playing in Sawdy's Lake Shore Middle School class.
A report on the investigation says Sawdy told his students they could do homework or talk to classmates after they returned from a field trip on May 2.
According to the report, Sawdy then turned on a movie and worked at his desk.
But the students apparently became bored and began daring each other to kiss one another, the report states. Student accounts included in the report detail female students allegedly dancing on the laps of male students, exposing their breasts, and male students touching female students inappropriately.
Sawdy told investigators he did not hear anyone say anything about playing "Truth or Dare" and did not see students do anything questionable. He told them he disciplined a male student after witnessing the student slap a female student's leg.
Investigators say Sawdy failed to provide adequate supervision in his classroom. The length of his suspension was not known.