Report: Terror threat ahead of Election Day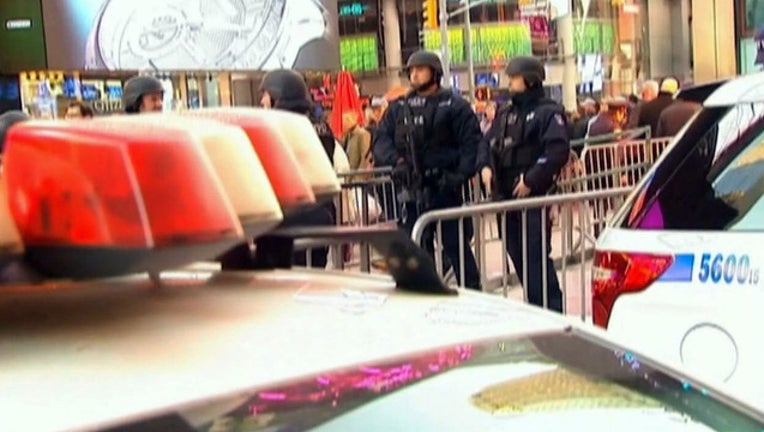 WASHINGTON (FOX 13) - Terrorists could be planning attacks in multiple U.S. states before Election Day, CBS News is reporting.
CBS cites "sources" in reporting that intelligence agencies have alerted joint terrorism task forces that Al Qaeda could target three states on Monday.  No specific locations were named in the reports, but the network says New York, Virginia, and Texas are "possible targets."
The report says U.S. officials are taking the threat seriously, even though its credibility is still being assessed.
LINK: Read the CBS story
Election Day violence has been a simmering concern for weeks.  Fears range from domestic unrest over the results of the contentious election to 'lone wolf' terrorists with backpack bombs or other devices, FOX News reported. 
Several schools across the nation have already planned to be closed Tuesday as a precaution.
LINK: More from FOX News