Police: Man wanted for previous murder kills 3 elder relatives in St. Pete home
ST. PETERSBURG, Fla. - Police have taken a wanted murder suspect into custody after investigators said he shot and killed his uncle, grandmother, and great-grandmother in a St. Petersburg home.
Officers and the SWAT team went to the home in the 2900 block of Emerson Avenue South just before 4 p.m. Thursday afternoon. St. Pete police said a woman claimed she had been shot and fled to a neighbor's house.
Officers learned there were other shooting victims inside the home with the suspected gunman, 31-year-old Cornelius "Cornbread" Whitfield, who was already a suspect in another homicide.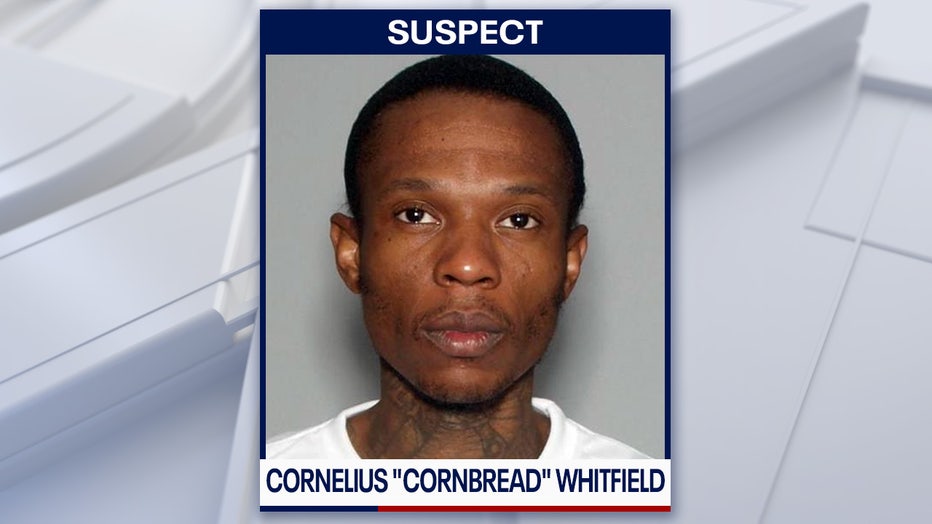 Police evacuated nearby homes and sent in the SWAT team, who knocked down the front wall of the house in order to get to the victims.
Inside the home, officers said they found the bodies of Whitfield's grandmother, 66-year-old Patricia Ann Whitfield Sharpe, Whitfield's great-grandmother, 83-year-old Sallie Hobbs Whitfield, and Whitfield's uncle, 45-year-old Antonio Maurice Graham.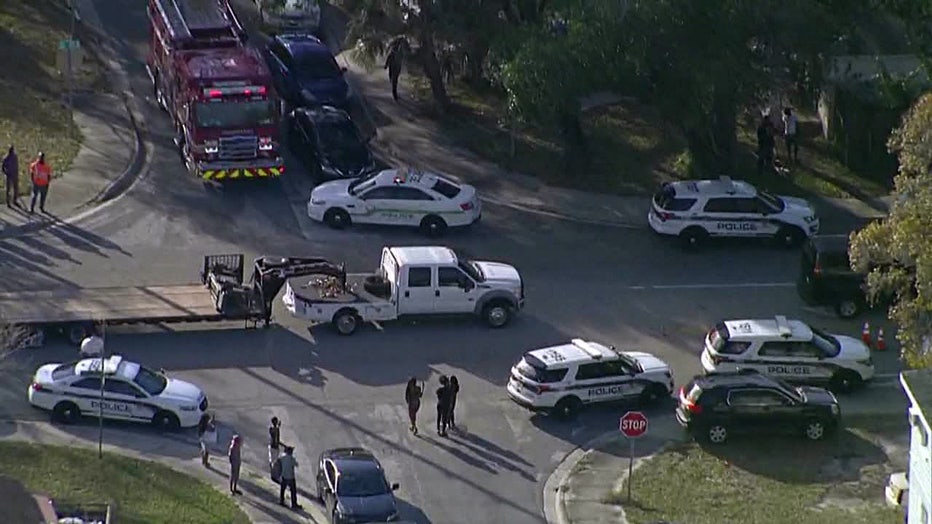 Whitfield's grandmother and great-grandmother lived together in the home.
A 2-year-old girl was found alive and unharmed inside the house.
Whitfield was taken into custody.