Rescheduled Snooty memorial to be held Sunday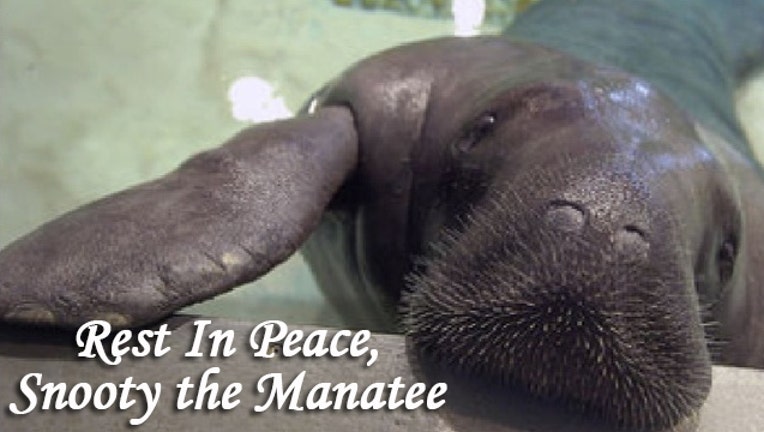 article
BRADENTON (FOX 13) - A memorial for Snooty the Manatee will be held Sunday morning after having to be rescheduled due to Hurricane Irma.
Snooty was Florida's longest-living captive manatee until he died due to an accident in his enclosure at the South Florida Museum. 
"The Snooty Memorial Open House will pay tribute to Snooty's legacy, while we celebrate his remarkable life and all that he has brought to the Museum and the world throughout his record-breaking 69 years," said Brynne Anne Besio, Museum CEO.
The celebration of Snooty's life will include a visual tribute to Snooty in the Museum's Bishop Planetarium, opportunities for visitors to help create memorial projects honoring Snooty, and a trip through the Parker Manatee Aquarium to learn more about Snooty's true legacy: the Museum's Manatee Rehabilitation Program.
The memorial celebration is Sunday, September 24 from Noon - 5 p.m. at the South Florida Museum. Admission is free.
For more information, visit http://www.southfloridamuseum.org/remembering-snooty/