Sandy Hook group begins violence warning-signs campaign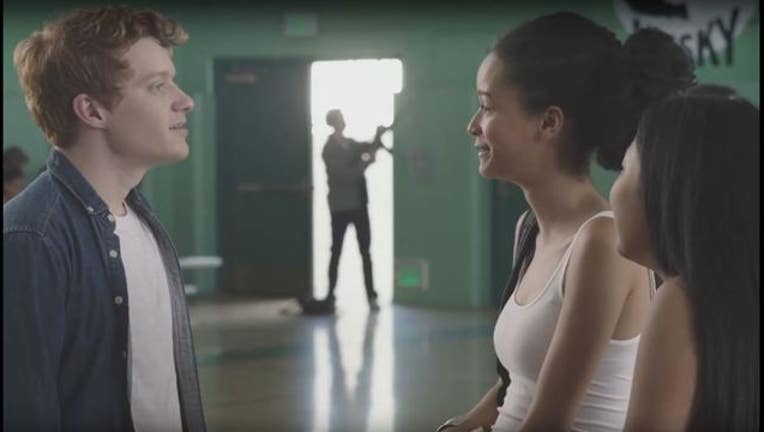 article
NEWTOWN, Conn. (AP) — A group formed by families who lost children in the Sandy Hook school shooting has started a new public service campaign designed to teach people to recognize the warning signs of someone who may be contemplating gun violence.
The Know the Signs campaign from Sandy Hook Promise includes the launch on Friday of a new 2 ½-minute video public service announcement designed to show how easy it is to overlook at-risk behavior.
The group's founders include Nicole Hockley and Mark Barden. Both had 6-year-old sons who were among the 26 people killed by a gunman inside the Sandy Hook Elementary School on Dec. 14, 2012.
The PSA can be viewed on our Facebook page, facebook.com/fox32chicago.