Sarasota police targeting open-air drug markets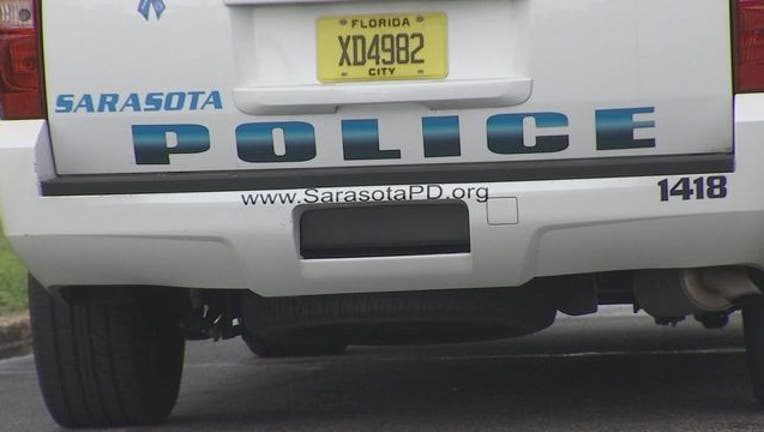 article
SARASOTA (FOX 13) - Sarasota police have been cracking down on open-air drug markets within the city.
Police announced a year-long operation has concluded that led to a "significant number" of arrests of street level drug dealers who have been openly selling illegal narcotics. The purpose of the operation was to disrupt the growth of the dealings within the city.
Undercover detectives bought drugs from suspected street level dealers in areas of high drug crimes, the agency announced.
Additional details of the operation are expected to be released during a Wednesday press conference beginning at 11 a.m.