Sarasota woman uploaded child porn images to Tumblr, detectives say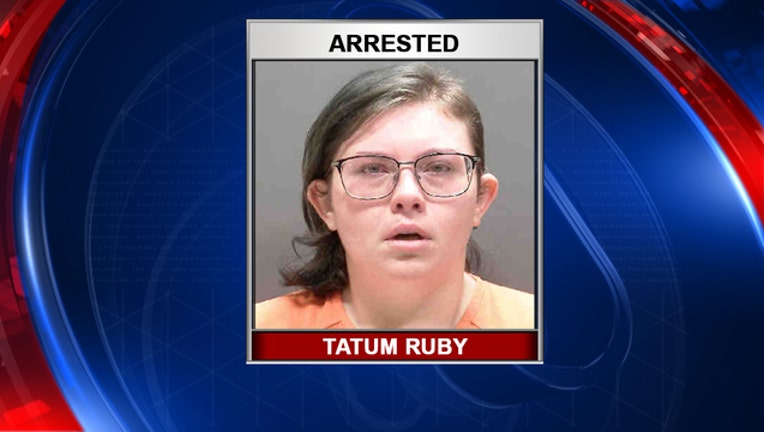 SARASOTA, Fla. (FOX 13) - A Sarasota woman is accused of uploading child porn images to the website, Tumblr.
Detectives with the Sarasota County Sheriff's Office said they received information on the IP address behind the uploads. On Wednesday, they said they executed a search warrant at 6012 Medici Court #204, and later learned it was 24-year-old Tatum Ruby who uploaded the 27 images.
She admitted to owning the Tumblr account and possessing the images, detectives said. She was arrested and charged with possession of sexual performance by a child.