Sarasota woman who befriended Jared Fogle says he's a 'monster'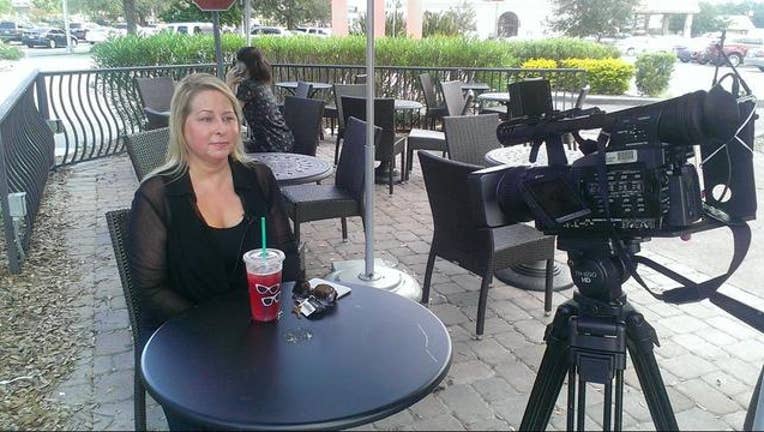 SARASOTA (FOX 13) - A Sarasota woman who helped provide information to investigators leading to the arrest of former Subway spokesman Jared Fogle says Fogle is a monster.
Rochelle Herman says she became friends with Fogle when he made a trip to Sarasota several years ago. "You think a monster is one sort of person, but this is somebody that was just presented to our children, and we trusted in that," Herman told FOX 13.
Herman said she was so alarmed by Fogle's comments to her that she contacted authorities. Later, she wore a wire to record conversations with Fogle. "When Jared said those words to me was when I realized, this was something big," she said. "Those were his specific words. How hot middle school girls were."
Herman was one of several people across the country who recorded conversations with Fogle for investigators. 
Prosecutors said Fogle planned business trips from 2007 to as recently as June to coincide with his sexual pursuits, which included sex with two 16-year-old girls at hotels in New York City. 
Prosecutors also say Fogle received sexually explicit images and videos of children produced by Russell Taylor, 43, who ran the charitable Jared Foundation. 
Fogle faces several charges, including distribution and receipt of child pornography and traveling to engage in illicit commercial sexual conduct with a minor.
He plans to plead guilty to the charges in exchange for a lesser prison sentence. Subway has since severed ties with the married father of two. Fogle's wife filed for divorce on Wednesday.