Sebring man accused of sending nude photo to teen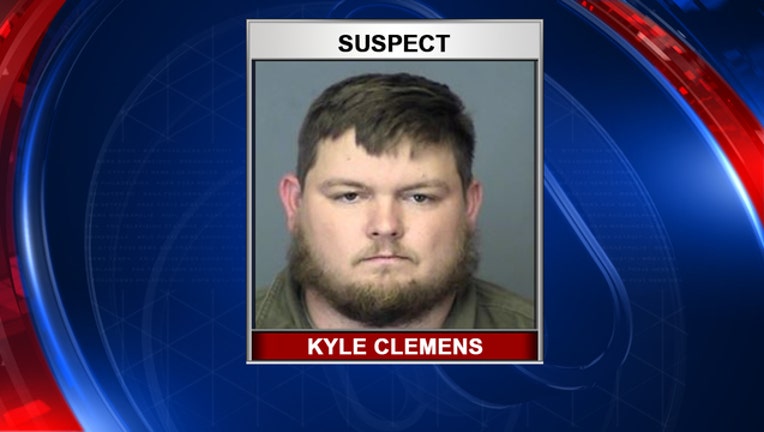 article
SEBRING (FOX 13) - A 24-year-old man from Sebring was charged after deputies said he sent a nude photo to a teenager.
The Highlands County Sheriff's Office said a 15-year-old student was receiving inappropriate messages from the suspect, Kyle Clemens. They said their conversations began on Instagram, where she thought Clemens was a friend of friends based on their shared contacts. 
Their conversation later moved to Snapchat and she found out his age, investigators said. The messages from him were not illegal, but they made her uncomfortable, deputies said. When they began investigating, they learned Clemens was speaking to another 15-year-old girl, who said he sent her photos on Snapchat, including one that contained nudity. Investigators said she blocked him on the app.
Clemens was arrested transmitting harmful material to a minor and using a device to facilitate a felony.
Detectives believe there are more victims. Anyone with information I asked to call Detective Timothy Mee at (853) 402-7357 or tmee@highlandssheriff.org. Anonymous tips can be submitted to Heartland Crime Stoppers at 1-800-226-8477 or www.heartlandcrimestoppers.com.