Selfie of suspect trying to access someone's else's phone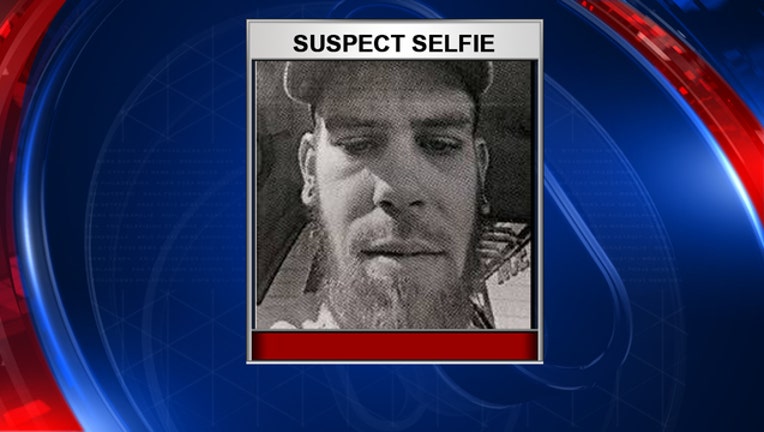 Hillsborough County deputies say the man in the photo has turned in the cellphone, after being caught in a selfie trying to unlock it. 
Hillsborough County deputies say the victim was separated from his Samsung Galaxy S7 at a Kentucky Fried Chicken and that the suspect tried to access the phone's operating system when a security application snapped his photo.
The photo shows clearly the face of a man with a beard wearing a ballcap.
Deputies say the man pictured in the photo turned the phone in to one of the patrol districts.