Selfies more deadly than sharks, reports show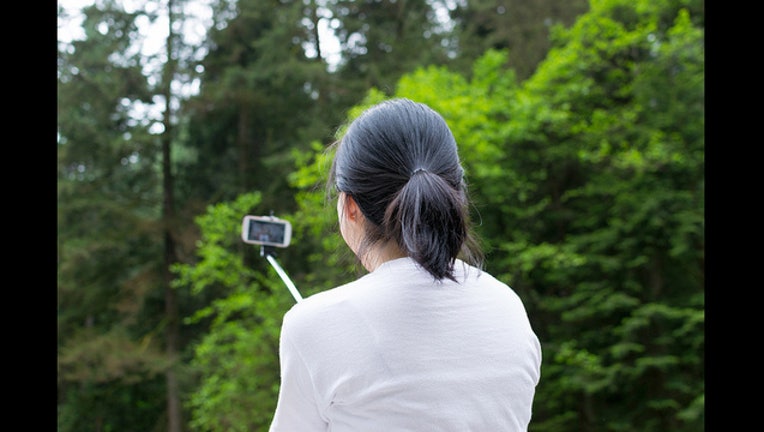 article
We all think of sharks as deadly predators, but a new study suggests a more concerning cause of death: selfie sticks. In 2015 so far, at least 12 people have been killed in selfie-related incidents compared to eight from shark attacks, Science Alert reported.
Last week, a 66-year-old Japanese tourist reportedly suffered a fatal heart attack while using a selfie stick at the Taj Mahal in India. Other deaths linked to the self-portrait-taking devices were caused by preoccupied individuals falling off cliffs, crashing their cars, being hit by trains, and shooting themselves with guns.
According to research from the Ohio State University in 2014, men who post a lot of selfies showed signs of psychopathy and had high levels of narcissism, indicating they may be more likely to focus on personal gain rather than potential danger in situations.
"It's all about me. It's putting me in the frame. I'm getting attention and when I post that to social media, I'm getting the confirmation that I need from other people that I'm awesome," lead researcher Jesse Fox told Reuters at the time.