Sheriff Judd to launch podcast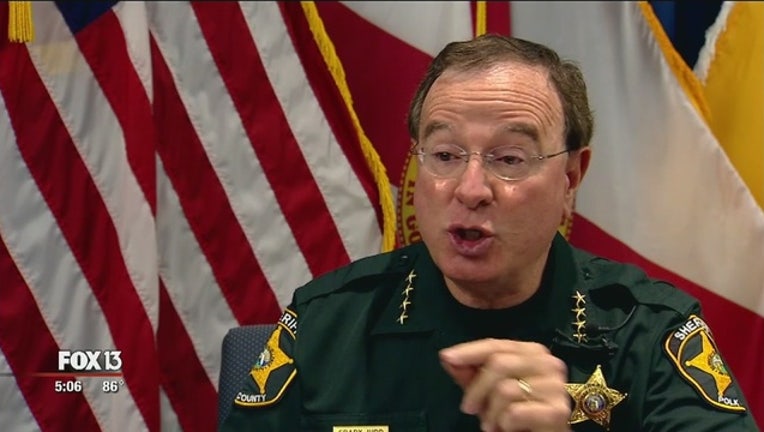 WINTER HAVEN (FOX 13) - You have seen him over and over again here on TV. Now you can listen to him at your leisure: Polk Sheriff Grady Judd is launching a new podcast.
The sheriff says he will be talking about all kinds of things: Crime prevention tips, trends, stupid criminals, and his take on the world in general.
Money raised will go to his many charities.
"If we can keep someone from becoming a victim of a crime and make money for a charity, and entertain people at the same time, we're gonna try it. And if it doesn't work, that's OK," Sheriff Judd said.
His first podcast airs next week. You will be able to find it on the Lakeland Ledger website.