Shop safely: Losses from online payment fraud could reach $48 billion by 2023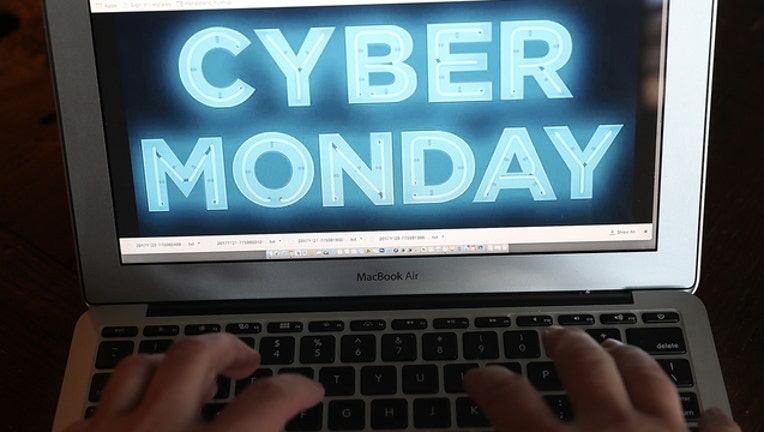 article
SARASOTA (FOX 13) - The Thanksgiving feast is over and typically this is the time when those calories are burned off during the holiday shopping season.
On Cyber Monday, law enforcement agencies advised shoppers to proceed with caution when purchasing items online. According to a report from Juniper Research, fraud losses for 2018 from online shopping, airline tickets, money transfer and banking services is expected to hit $22 billion. That figure could double to $48 billion by 2023.
Before loading up on the virtual shopping cart, there are a few tips the Sarasota Police Department provided:
Always use a secure connection: Always look for the "https://" in your browser window when shopping online. The "S" means secure.
Always use a trusted vendor: Keep online shopping limited to established and trusted vendors. If a deal seems too good to be true, it probably is.
Review bank statements regularly: Keep an eye on bank statements for any suspicious activity.
Use credit, not debit: If you're a victim of fraud, your banking account is not affected. Most credit cards have added security in place.
Ship smart: If you're not home, ship purchases somewhere safe that someone you trust will be able to receive them.
Do not use a public WiFi: It's easy for hackers and cyber criminals to gain access to personal information over a public WiFi network.