'ShotSpotter' helps Hillsborough Co. deputies locate carjacking victim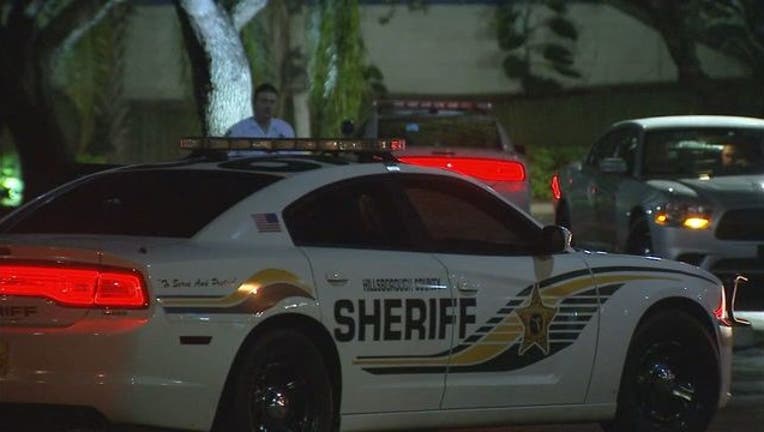 TAMPA (FOX 13) - A carjacking victim's own gunfire is what helped deputies locate him, officials said.
Hillsborough County deputies said they are searching for a man and woman who carjacked the victim near Fletcher and Nebraska avenues around 1 a.m. on Tuesday. The incident occurred at the Todd Couples Superstore, and the victim ran to Amscot to call for help.
Deputies said the suspects arrived in a red pick-up truck. The driver told deputies the suspects stole his Dodge Dart after pulling a shotgun on him. When they took off with the car, the victim fired four shots toward them with his own gun, but it doesn't appear anyone was hit, they said.
Deputies responded after the agency's "ShotSpotter" technology detected the fired shots, which helped them locate the victim. The system helps deputies track down areas where gunshots were fired.
No other suspect information was provided.