Some eastern Pasco Co. residents urged to evacuate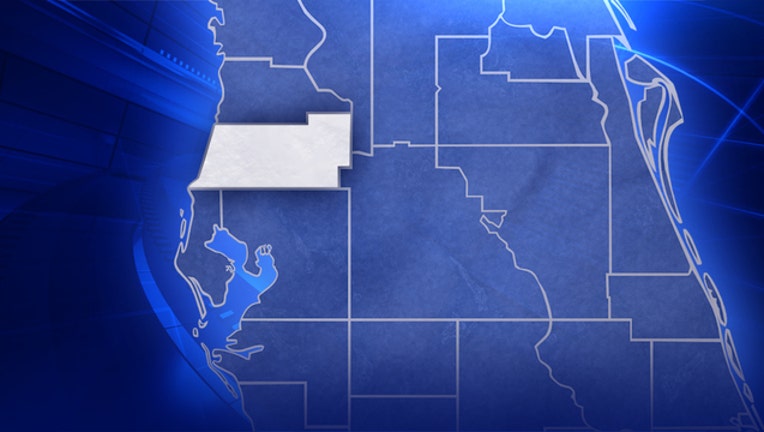 ZEPHYRHILLS (FOX 13) - People living in manufactured or mobile homes in eastern Pasco County are being asked to evacuate ahead of Hurricane Matthew.
Pasco County Government's Office of Emergency Management said the threat of high winds has become a concern for the area east of Interstate 75.
Anyone who chooses to evacuate was asked to seek shelter with family or friends first. Wiregrass Ranch High School, 2909 Mansfield Blvd., Wesley Chapel will open at 7 p.m. Thursday for anyone unable to find a place to stay. If you decide to stay in the shelter, please bring your ID, money, any medicines, and pets.
Pasco County could see winds in excess of 35 miles an hour late Thursday into Friday evening. Heavy rain and flooding are not expected.
MAPS: Matthew track & models on MyFoxHurricane.com
SCHOOLS: Bay Area school closings
SANDBAGS: County-by-county sandbag locations
SHELTERS: List of open shelters
The Pasco County Office of Emergency Management encourages all Pasco County residents to review the Pasco County Disaster Planning Guide, which you can find here: http://www.pascocountyfl.net/DocumentCenter/Home/View/726
The Pasco County Customer Service line is open Thursday, October 6 until 9 p.m. and will open again Friday, October 7 at 8 a.m. Please call 727.847.2411 with any questions or concerns.