Son stabbed mother with screwdriver inside Lutz home, deputies say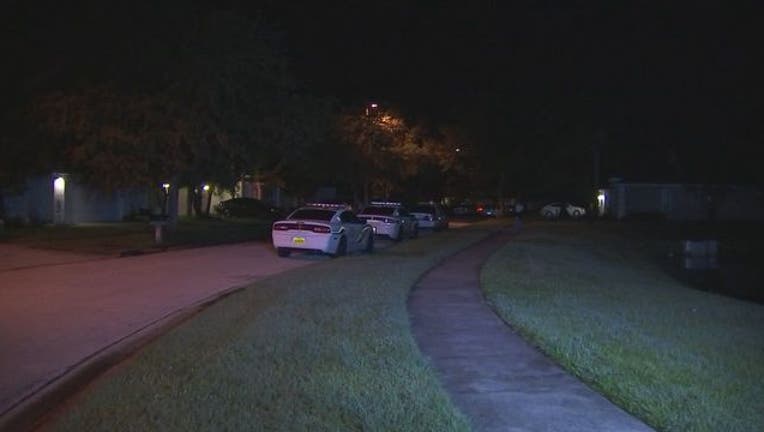 article
LUTZ (FOX 13) - Homes in a Lutz neighborhood were evacuated early Tuesday after an adult son stabbed his mother, officials say.
Deputies with the Hillsborough County Sheriff's Office responded to a home in the 19300 block of Garden Quilt Circle after receiving a report of a suicidal subject. When they arrived, they found two people with stab wounds.
"When they tried to figure out what was going on and evaluate, the male subject ran into the bathroom and barricaded himself," explained Danny Alvarez, a spokesperson with the Hillsborough County Sheriff's Office. 
He said the suspect was identified as 41-year-old Serkan Ceylani, and it's believed he stabbed his mother and himself with a screwdriver. The victim was removed and transported to St. Joseph's Hospital to be treated. Alvarez said she was in stable condition as of Tuesday morning.
Ceylani's wife, father and two sons, ages 6 and 11, were also living inside the home and were uninjured, deputies said. Surrounding homes were evacuated and SWAT team members responded. After four hours, the bathroom was eventually "breached," Alvarez explained during a press conference, and Ceylani was taken into custody.
He was transported to St. Joseph's Hospital, and his condition was not immediately available. Alvarez said the agency had no prior contact with Ceylani.
Stay with FOX 13 for any updates.