Spared from the death penalty, Matos gets life in prison for murders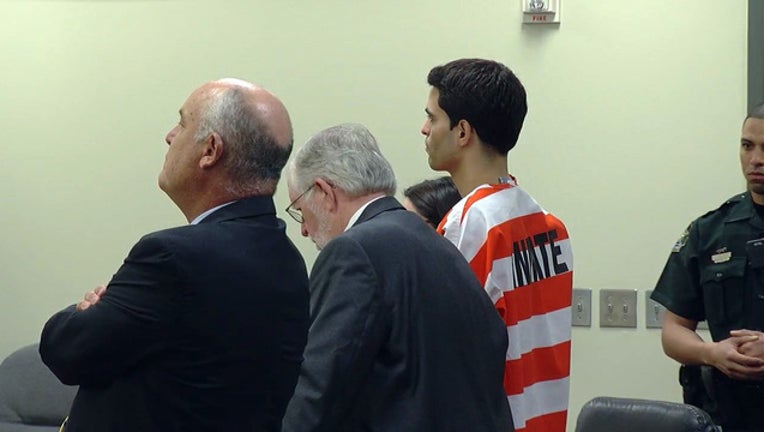 article
NEW PORT RICHEY (FOX 13) - It didn't take jurors long to recommend life in prison for Adam Matos, the man they convicted last week of killing his ex-girlfriend, her parents, and her new boyfriend. 
Jurors heard from Matos' mother during yesterday's sentencing hearing.  She told them he had a very hard childhood.  But they also heard from friends and relatives of the victims, some of whom were very emotional.
The jury was asked to decide between life in prison and the death penalty.  Eleven jurors voted for death, but one lone juror held out, sparing his life.  A recommendation for the death penalty would have required unanimous agreement.
They began deliberating after noon and announced their decision just before 3 p.m.
Matos later apologized for the murders, but the judge wasn't buying it and even suggested that he deserved to die for his crimes. However, she pledged to respect the jury's decision and officially sentenced him to life in prison without the possibility of parole.
Stay with FOX 13 for more.