Special education teacher found guilty of raping man with mental disability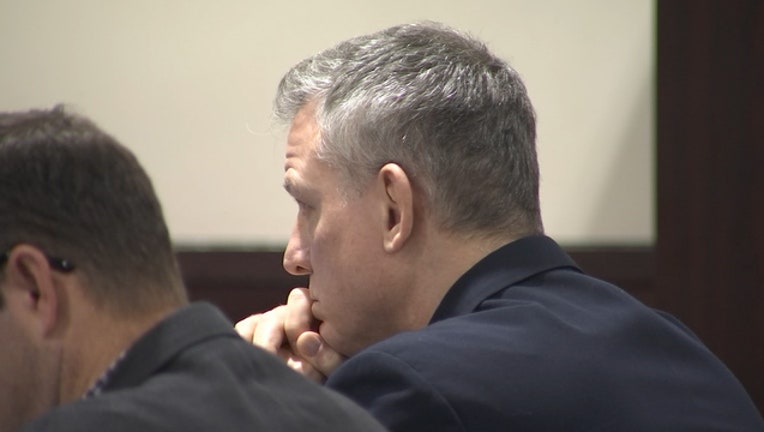 TAMPA, Fla. (FOX 13) - James Beaver, the former Hillsborough County special education teacher accused of raping a man with a mental disability, was found guilty of four counts of sexual battery Thursday.
Beaver stood stone-faced as the jury found him guilty after deliberating for 20 minutes.
Earlier this week the 24-year-old victim, who has the mental capacity of a first grader, told the jury that last August he was locked out of his home and Beaver saw him walking and invited the victim to his apartment.
Once inside, the victim was told to take a bath.
Prosecutors say Beaver then fed him soup, made him smoke meth, and then the victim says he was raped.
The defense argued the victim understood what sex was and consented that day, but the jury didn't agree.
Beaver will be sentenced November 1, 2018. He faces up to 95 years in prison.