St. Pete officer accused of using stolen credit card loses job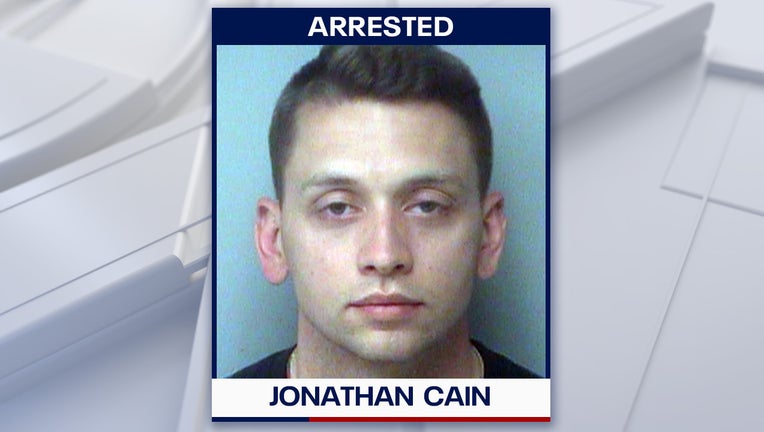 article
ST. PETERSBURG, Fla. - A probationary officer with St. Petersburg police is out of a job after investigators say he was arrested for trying to use a Texas woman's credit card information to make purchases from Walmart.
According to police, 25-year-old Officer Jonathan Cain was arrested in Pinellas Park for using a woman's personal information to place an online order and charged it to her credit card.
Investigators said Cain got the woman's Walmart app username and password through someone he met online. On Feb. 11, records show he placed a $243.11 order through the app to pick up at a St. Petersburg Walmart store. The woman was notified of the purchase and canceled it before he picked the order up, police said.
The next day he placed a $161.87 order at a Pinellas Park Walmart store. Cain went in his Jeep to pick up the order, but the store had been alerted and canceled the order.
Investigators traced the purchases to Cain's IP address. His phone number and email were attached to the victim's account.
When Pinellas Park investigators notified St. Pete police that Cain was under investigation, he was placed on administrative leave without pay pending the outcome of the investigation.
St. Pete police said Cain turned himself in Wednesday night and was terminated from employment.
Cain had been sworn in on August 17, 2020. Because of his probationary status and arrest, St. Pete police said he was terminated without an internal investigation or board hearing.
Cain posted a $5,000 bond and was released from jail. An attorney for him was not listed on court records.
The Associated Press contributed to this report.