St. Petersburg man stabs victim after having sex, deputies say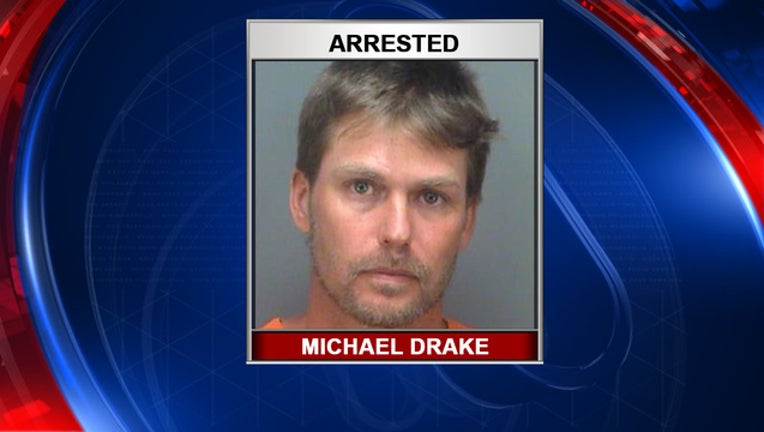 article
ST. PETERSBURG (FOX 13) - A stabbing victim was injured after meeting the suspect for "consensual sex," deputies said.
Pinellas County deputies said the 54-year-old victim was transported to a nearby hospital for serious injuries after his neck was cut. He told deputies that he met with 38-year-old Michael Drake, who was an acquaintance, at Drake's home. The incident occurred around 6 p.m. Thursday at 5201 77th Street North in St. Petersburg.
The victim said after the sexual encounter, Drake attacked him with a knife and cut his neck before leaving his home, deputies said. The victim placed a towel around his neck and walked down the street searching for help.
As deputies were searching for Drake, they said they received a 911 call at a nearby home for a burglary. Inside that home, deputies said they found Drake. 
Deputies said Drake admitted to cutting Kimball with a kitchen knife, about 12 inches long. He was arrested and faces an attempted murder charge.