St. Petersburg's Red Mesa accused of keeping tips from workers, paying less than minimum wage
ST. PETERSBURG, Fla. - The owners of Red Mesa's St. Petersburg-based restaurants have kept roughly $190,000 of tips intended for bartenders and servers to pay for customers who dined and dashed, according to federal investigators.
The results of the investigation by the U.S. Department of Labor were released Thursday. The restaurants included Red Mesa Restaurant on 4th Street North and Red Mesa Cantina on 3rd Street South in downtown St. Pete.
Investigators claim workers lost between $10 to $175 in tips per day. They also said owners and management deducted the cost of uniforms from employees' wages, leading some workers to be paid less than the minimum wage – a violation of the Fair Labor Standards Act.
The federal law went into effect back in 1938. In Florida, the minimum wage is $11 per hour. Employers are required to pay overtime at "time-and-a-half" for every hour an employee works beyond 40 hours a week.
READ: 93-year-old strawberry farmer mentors generations for the future
Red Mesa also didn't combine hours when employees worked at both restaurants within the same pay period, according to a media release. As a result, overtime was paid at rates lower than required by law for hours over 40 within a workweek.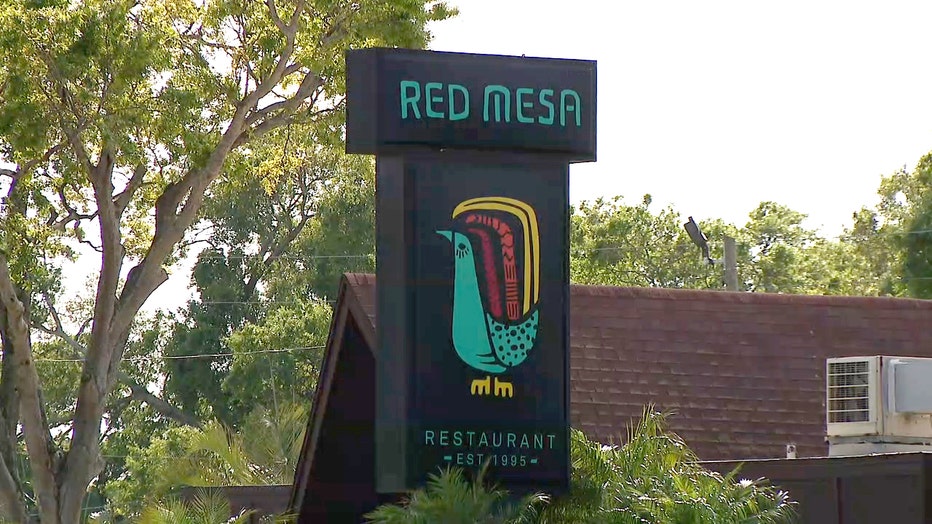 "By law, two or more establishments that are commonly owned are considered a single enterprise. In this case, the employer assigned employees to work at two locations they owned. They should have added the hours worked at these locations together and paid overtime when the combined hours exceeded 40 hours in the same workweek," according to Nicolas Ratmiroff, who works in the Tampa office for the U.S. Department of Labor.
MORE: Bern's Steak House requiring credit card for reservations, no-show fees will be donated to Feeding Tampa Bay
Red Mesa owners are also accused of paying kitchen staff "straight time regardless of how many hours they worked," federal investigators said. Accurate workers' hours were not logged in the payroll records.
In total, 89 workers were affected, officials said. Investigators recovered $190,730 in back wages and liquidated damages. The news release didn't specify if Red Mesa's management will be fined or face any consequences. It also didn't state the timeframe in which the allegations occurred.
Employment and labor attorneys say these types or cases are very common.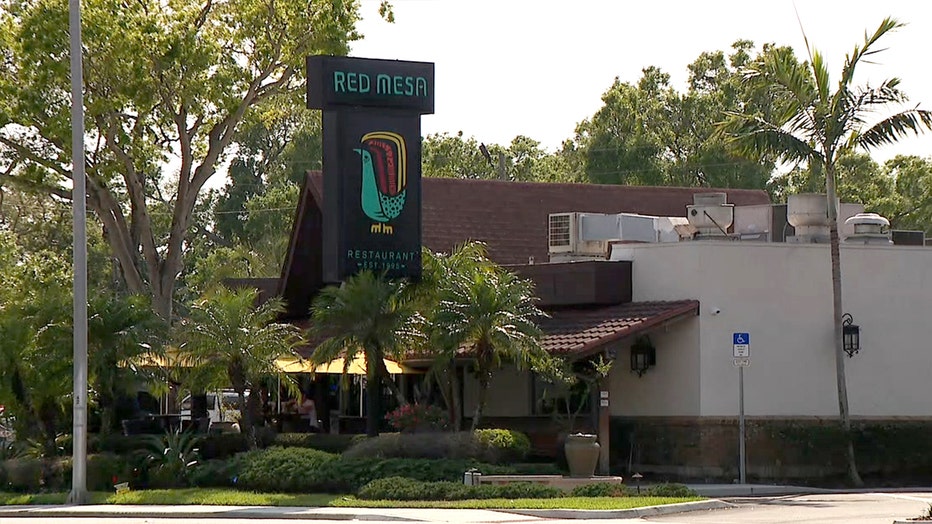 View of the original Red Mesa Restaurant on 4th Street North.
"In many instances, we're talking about employees who are among the lowest paid, and so these thefts hit them the hardest," Barack said. "We're talking about employees who are only making minimum wage. And yet, those are the people that employers are taking the money out of their pocket."
Employment and labor attorney Matt Fenton, of Wenzel, Fenton and Cabassa, P.A., says they commonly see employers withholding portions of tips or pooling tips among staff.
"The fear of retaliation is probably the primary thing that allows employers to get away with things, because employees know that if they go and challenge their bosses on what they're doing, that they are subject to being terminated for making waves," Fenton said.
The St. Pete chain is known for its Mexican fusion dishes. The original Red Mesa restaurant – on 4th Street – opened in 1995. Red Mesa Cantina opened in 2009.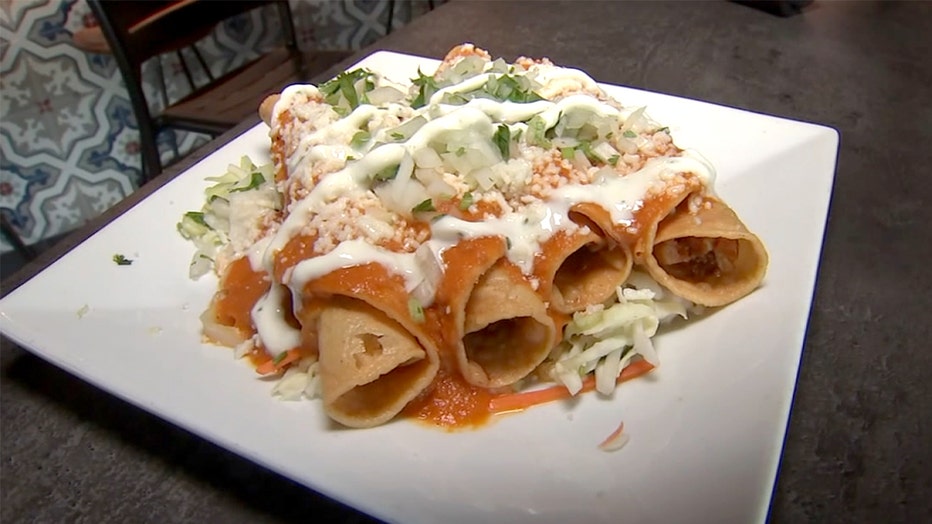 Enchiladas at Red Mesa Cantina.
A third location, Red Mesa Mercado, a fast-casual version, opened in 2014 in downtown St. Pete's Edge District. In late 2022, a new food truck concept opened at Green Bench Brewing Company, called Quatro.
In a statement sent to FOX 13, Peter Veytia, owner and operator, Red Mesa Inc. shared:
"A Department of Labor investigation in 2021 calculated amounts of overtime, uniform expenses and other monies owed to each employee. In 2022, we took that amount, doubled it, and paid our employees to make things right. We were extremely distressed to learn about this situation in 2021, and have aggressively taken far-reaching steps to make sure something like this never happens again. As part of this process, we terminated the outside firm that had handled this part of Red Mesa's business. As a family-owned, local business, we know we would never succeed without our high-quality employees. We want our employees to know they are being treated fairly every day."