Starbucks coming soon to some Publix stores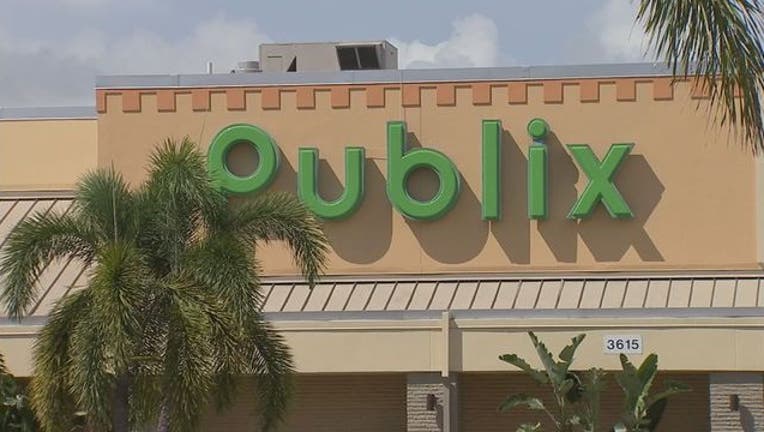 article
TAMPA (FOX 13) - For many here in the Sunshine State, where you get your groceries is serious business.
Publix is known for its loyal following. But a northern rival, Wegman's, is inching closer to the Lakeland-based supermarket's territory.
Wegman's is opening stores in Virginia this year, with plans to spread farther south to North Carolina where Publix already has a foothold.
Experts say that threat of competition is pushing Publix to enhance its customer experience. A spokesperson for the chain confirms they are testing out in-store Starbucks kiosks soon, with the first location on West Gandy Boulevard in South Tampa.
"It's more of a luxury item when you're shopping. It's fun. 'Oh, we're going to get a Starbucks and then hang out in the store.' And they've proven the longer you hang out in a store, the more you're going to spend," Truecouponing.com founder Kati Kiefer said Wednesday.
But what does this grocery turf war mean for shoppers? 
"I think for consumers, it can only be good. More competition means lower prices," Kiefer said.
Publix is being tight-lipped about plans for when or where we might see more Starbucks kiosks in stores in the future.