State says school grades show overall improvements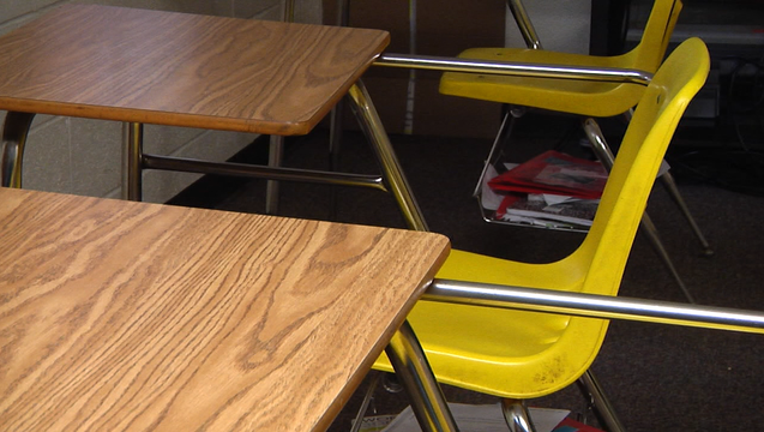 TALLAHASSEE (FOX 13) - The Florida Department of Education released school grades for the 2017-18 school year Wednesday.
Governor Rick Scott said the scores show schools are improving in the sunshine state.
The Florida DoE grades school annually based on things like student achievement, standardized test scores, and high school graduation rates.
The governor's office said in a statement Wednesday " school grades provide parents and the public an easily understandable way to measure the performance of a school."
Scott's office included some takeaway statistics from the 2017-2018 grade report, including:
-The number of "A" schools increased by 264 since 2016.
-The state's percentage of "A" or "B" schools increased by two percentage points - from 56 to 58 percent.
-The number of "F" schools went down, from 43 to 33, since last year.
-23 of 24 schools with an "F" in 2016-2017 improved their grade for the 2017-2018 year. 
To view the full report and learn more about school grades, visit  www.fldoe.org/accountability/accountability-reporting/school-grades/.