Study: American couples can gain more than 30 pounds of 'love weight'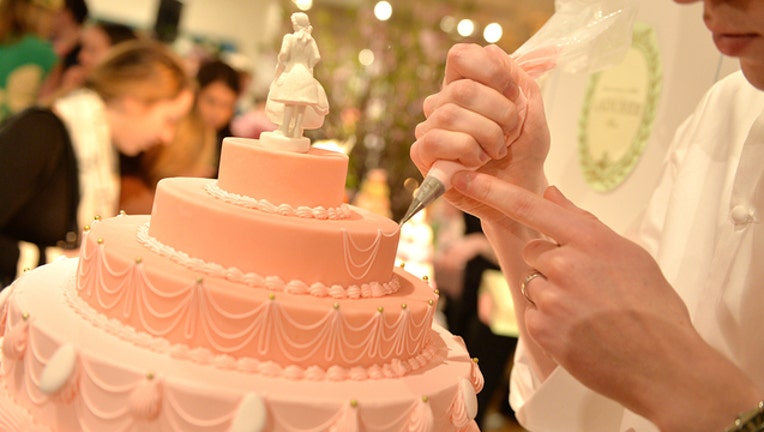 TAMPA (FOX 13) - Being in a relationship may lead to bigger things – like a bigger waistline.
A study of 2,000 people in relationships found the average respondent gained 36 pounds since they've first started dating their current partner – half that weight was gained in the first year alone. The results showed that three out of four Americans in a relationship – or about 79 percent – carried the "love weight."
The research was conducted by OnePoll on behalf of Jenny Craig. Respondents blamed that extra weight due to the uptick in dining out or ordering takeout. Another factor was being comfortable in your relationship and no longer feeling pressure to look your best all the time.
The relationship's "comfort zone" occurred at different times depending on the couple's ages. Younger people reached that phase the quickest, at just over ten months. While those between the ages of 45 and 54 took the longest to reach that phase, taking nearly a year and a half to get there.
Getting married could be another trigger, with 57 percent of those surveyed admitting they gained weight – 17 pounds on average -- within the first year of their marriage. Men estimated they put on nearly twice as much weight as women do during the first year of marriage, with 22 pounds and 13 pounds gained respectively
Despite gaining weight, people are making efforts to get healthier. Over half the respondents said they had lost weight in the past year.