Study: patients more likely to harm themselves after weight-loss surgery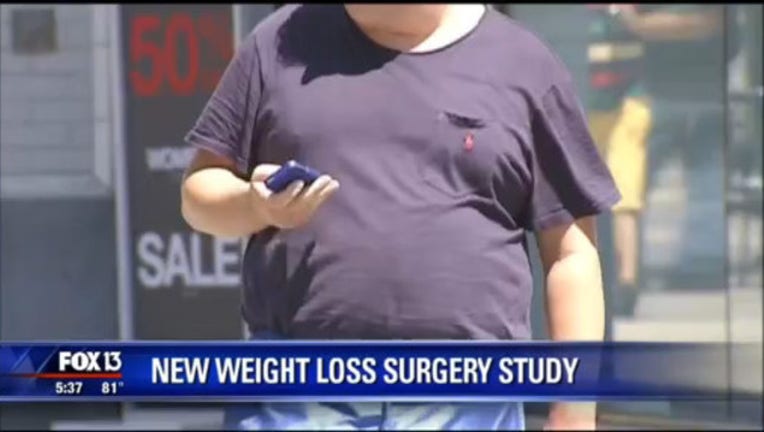 article
Patients may be more likely to harm themselves or attempt suicide after weight-loss surgery, a study published in JAMA suggests.
Researchers followed patients for three years before and after they had surgery to lose weight. Most of them had gastric bypass, which helps patients lose pounds by reducing stomach size to the size of a lime.
111 patients received emergency care for self-inflicted injuries in the 3 years after surgery. The risk of these emergencies was 54 percent higher after surgery than it was before.
The study suggests patients may need more long-term behavioral healthcare than they're getting, said Dr. Amir Ghaferi, author of an editorial accompanying the study in JAMA Surgery.
"This study should not dissuade patients with mental health problems from seeking bariatric surgery," Ghaferi added. Instead, it should encourage healthcare providers to target these patients for improved follow-up care, he said.