Survey: Many adults don't use seat belts in back seat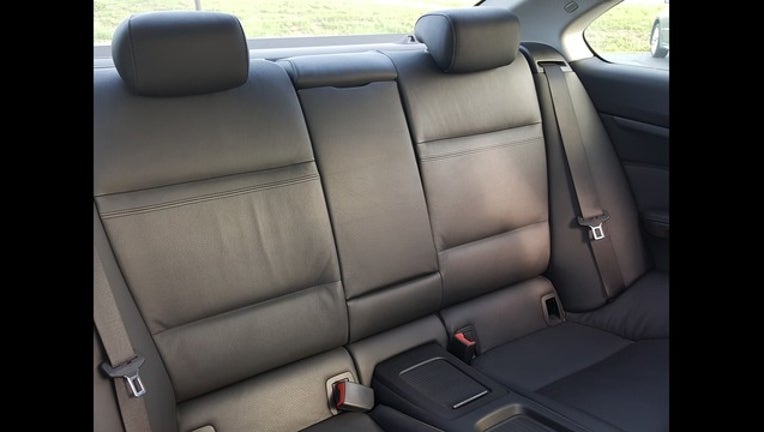 article
(FOX 13) - Not buckling up in the back seat of a vehicle could lead to serious injury or death.
A survey conducted by the Insurance Institute for Highway Safety shows the risks of not wearing a seat belt and the results are alarming. In some cases, in a crash, you could become a human missile and injure people in the front seats.
Data from 2015 shows 1,018 unrestrained occupants in the back seat have died in crashes.
The research comes at a time when more people are using ride-sharing services like Uber and Lyft and passengers are less likely to buckle up. In fact, in the survey, four out 10 people said they sometimes don't buckle up in the rear seat because there's no law requiring it.
Florida law requires front seat passengers to wear seat belts. Unless you're under 18 years old, it's not required for those sitting in the back to wear one.