Suspect arrested in Manatee Co. teen's murder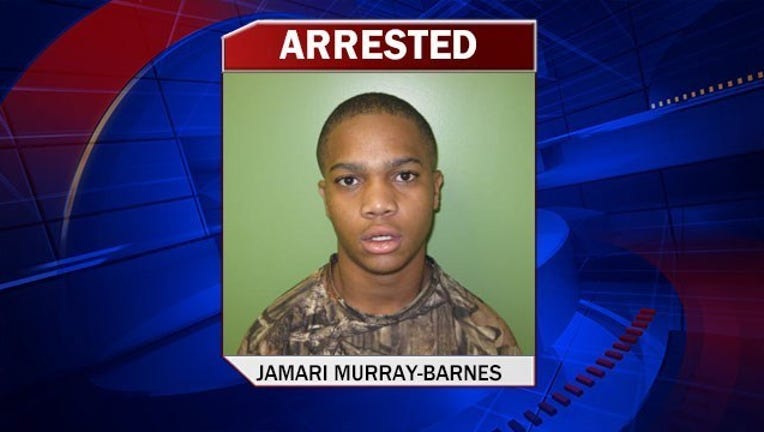 An arrest has been made in connection to a Manatee County teen's murder from earlier this week.
The Bradenton Police Department says 17-year-old Jamari Lamon Murray-Barnes of Palmetto, Fla. turned himself in Tuesday.
He was suspected of shooting and killing 16-year-old Justin Fabian early Monday morning on 21st Street in Bradenton, and is now facing a first degree murder charge.
Officials have not yet released a motive in the case.