Suspect arrested in shooting death of St. Pete man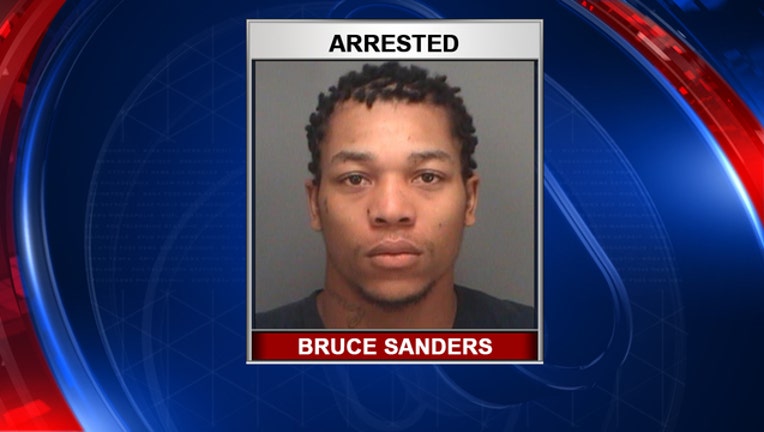 article
ST. PETERSBURG (FOX 13) - Police have made an arrest in the shooting death of a St. Petersburg man.
Bruce Sanders, 24, was charged with 2nd degree murder in connection with the murder of Aaron Davis, who was shot to death at the Fountain Court Apartments on 40th St. N.
Police say Davis was involved in a dispute with a relative of Sanders several days before the shooting. Sanders wasn't there, but on Dec. 6, tensions escalated again between the Davis and the relative.
Police say Sanders was contacted about the dispute and he went to the apartment complex where he fired several rounds at Davis with a handgun at close range.
Sanders fled and was later identified by witnesses. Davis later died at the hospital.