Suspect fires BB gun at two Polk County school buses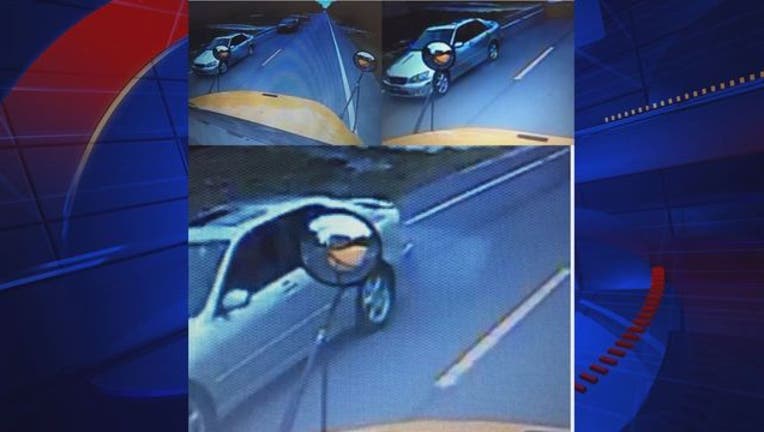 POLK COUNTY (FOX 13) - Polk County Sheriff's Office detectives are asking for the public's help in a shooting incident involving two school buses.
At approximately 3:32 pm, on Friday, a suspect fired, what is believed to be, a BB gun at two school buses traveling south on Highway 17/92.
Video surveillance from one of the buses captured what appears to be a light colored, four-door vehicle, possibly a Lexus, with darker tinted windows pass one of the buses. As the vehicle passed, breaking glass was heard.
There were no injuries.
The suspect vehicle was seen traveling north on Highway 17/92 north toward the Loughman area.
Anyone with information about the incident is urged to contact the Polk Sheriff's office.