Suspects at large after overnight Pasco shooting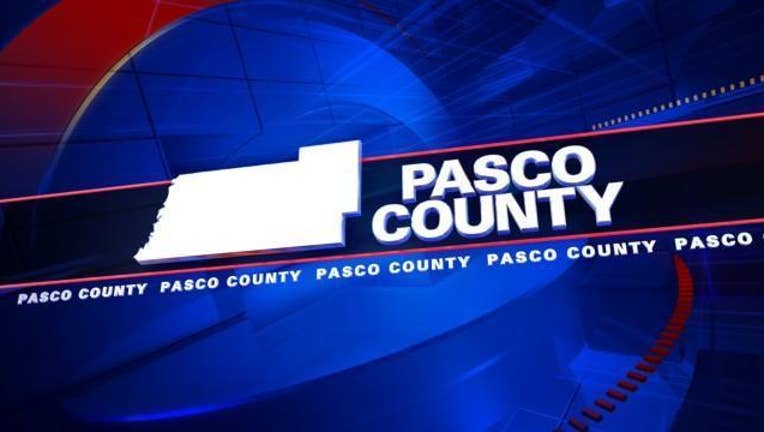 article
The search is on for two suspects after a shooting in Pasco County.
New Port Richey police investigators say it happened outside a home on Charles Street overnight.
Three men were reportedly arguing inside the home before the discussion carried its way into the front yard, and shots rang out.
Detectives said the victim was shot in the torso and the suspects took off.
He was taken to the hospital but his condition is not known.
Police are searching the area for the suspects, but have said the incident was not random and others are likely not at risk.
FOX 13 will have updates as they become available.