Suspicious device in Sarasota cleared as 'non-hazardous'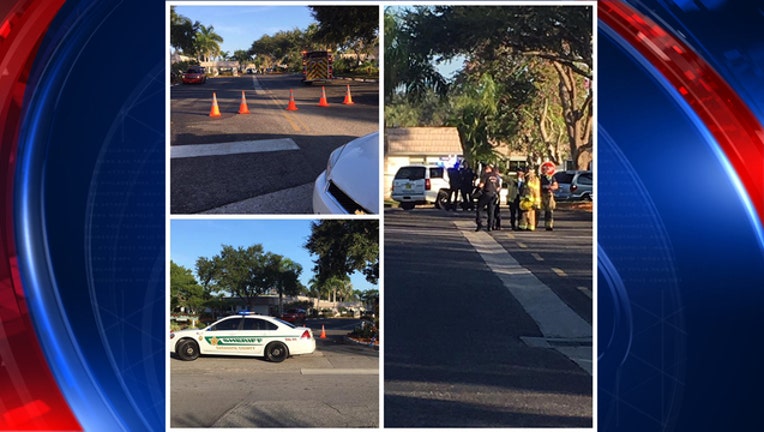 article
SARASOTA (FOX 13) - Emergency crews investigated a suspicious device in a Sarasota residential community Tuesday morning. 
Sarasota sheriff's deputies, members of the Hazardous Devices Unit (HDU), as well as HAZMAT personnel from the Sarasota Fire Department were on the scene at the 2700 block of Riverbluff Parkway near Strathmore Villas. 
The initial call came in at 7:45 a.m. from the maintenance supervisor. According to the Sheriff's Office, several suspicious items were found near clubhouse.
The Sarasota County Sheriff's Office tweeted at 9:52 a.m. that the scene had been cleared as non-hazardous. The "suspicious device" turned out to be several plastic and glass bottles, screws and debris.